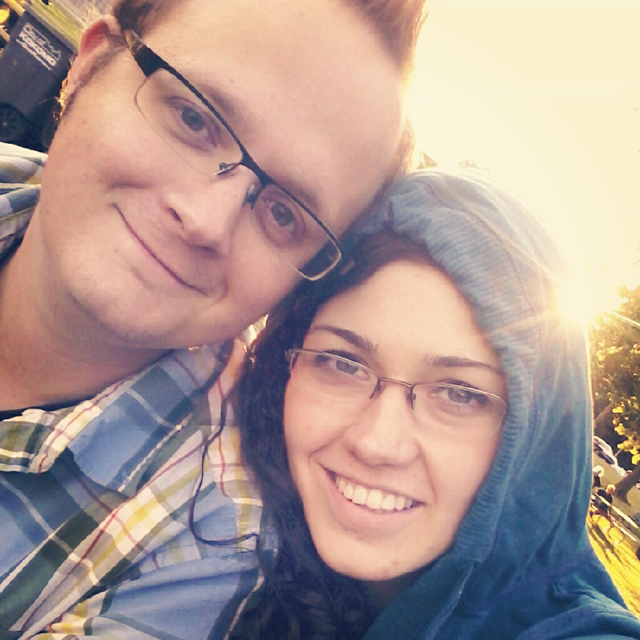 Sometimes, a lot of times, I have to remind myself to enjoy the now.
To bask in the moment. To see the blessing.
Because, sometimes, I get caught up in the planning of "tomorrow". Obsessed with my To-Do list.
Feeling like things are always
almost
done and ignoring the
currently
completed awesome.
That is no way to live.