I've decided to take on the
Blog Every Day In May Challenge
put on by Jenni. Will I make it through the month with a spotless record? No, I doubt it, but it will still be fun.
Today's prompt is... Story of Your Life.
Talking about yourself in such a straight-forward manner can be so strange, yeah?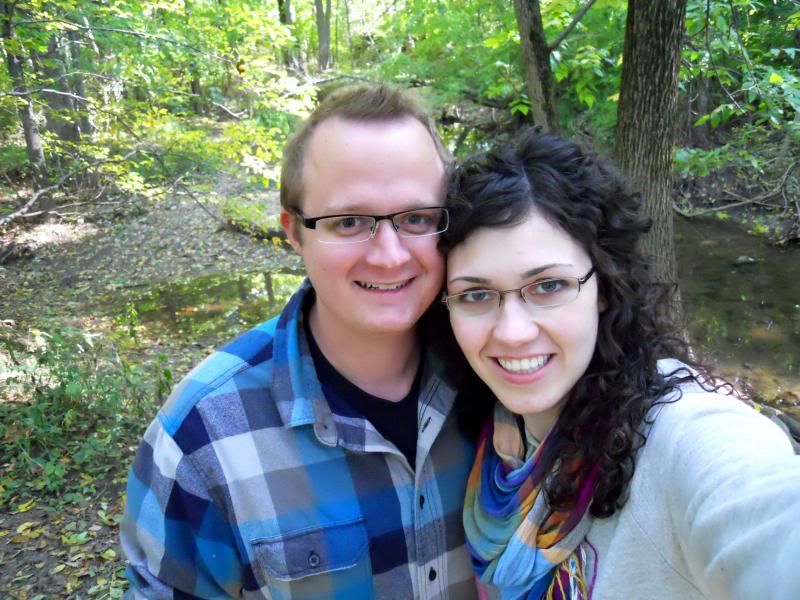 Hi. My name is Shakti Dove. I am a creative, 20-something that loves her family, color and Jesus, and is frequently day-dreaming about buying a house. Indiana has been home for most of my memory and I'm perfectly ok with that. I am the oldest of 4 girls and the more time that passes, the more I realize how much that role shaped me. You know those traits typical to an oldest child? Yeah, I have just about all of them. I can't help it!
…Fast-forwarding though high school, an associate's degree and a year- long internship…
In 2010 I married my best friend
(who had so patiently waited for me while I moved across the country to complete the year-long internship)
. We were going to wait to get hitched until we finished school (working towards the bachelors) but we quickly realized that was not a good idea. We would still be waiting. Keith is my love, and he makes my life so much better and I'm so thankful that I get to grow up and figure out this life with him. Needless to say, I'm glad we got married when we did.
At this moment, we are both on the brink of graduation which, of course, is very exciting, but also terrifying. We're not sure what life will look like in the next few years but we are excited for it. We are both craving change.
That ending is a bit abrupt, and I realize it kinda leaves you hanging but that is where we are. Where the story of my life is currently ;)
I also realize that this brief autobiography about me morphed into an autobiography about us.
Oh, love. What you does to us.
PSsst... If you'd like to read more about our story, give this post a look.