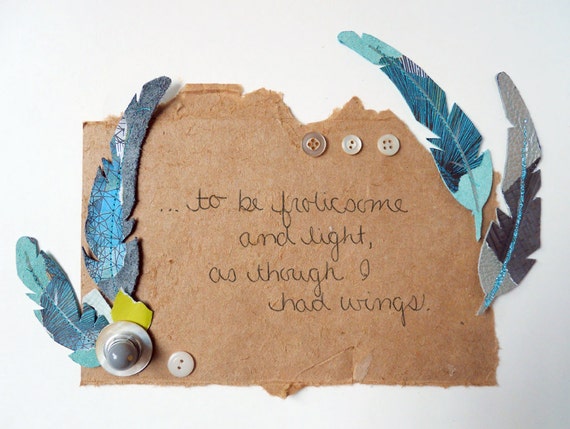 I have been a dreamin' and I need to make you something.
But first, the back story...
You see, about 6ish months ago my church made the decision to transfer out efforts and energies from a traditional week long VBS to a collection of events that would be strategically placed around the year. Most of these events correlate to the current season/holiday and, obviously, each have their own theme. Now, being a member of the Events Team (uh, can I put that on my resume?) and being a graphic designer, I volunteered to make the mailers, postcards, signage, food labels and whatever else we need. Through all this I've come to find that I
love
doing this. So much so that after the initial Event Team meeting where we discuss and dream about the upcoming activity I skitter home, drop everything else and design, design, design. Love, love,
love
it.
Simply put, I adore event branding.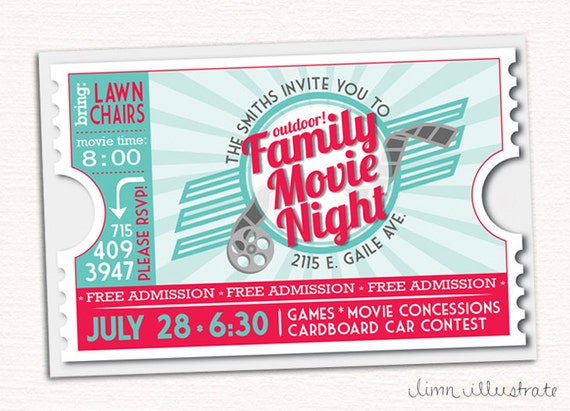 So here is where I thought, you know, wouldn't it be awesome to do MORE of this? To get these designs out there? Yes. Yes it would.
But here is the funny thing, also about 6ish months ago I opened a second Etsy shop. It started as a way for me to have a legitimate reason to make scrapbook related items such as printable papers and embellishments, etc. [you can go check it out.
Limn Illustrate
. It's pretty pitiful right now.]
However, as I spent more time event branding and designing for activities, I realized that's what I'm really passionate about.
So what do you have to do with my (currently, but not for long!) pitiful shop? I want to shift the main focus of
Limn Illustrate
to event branding and customized invitations.
To get things rolling I want to make you a customized invitation for FREE
:)
Why? Because instead of me trying to dream up parties, I figured it would be much more fun and rewarding to work with you. You get a custom design and I get experience working with real clients. It's a win-win, yeah?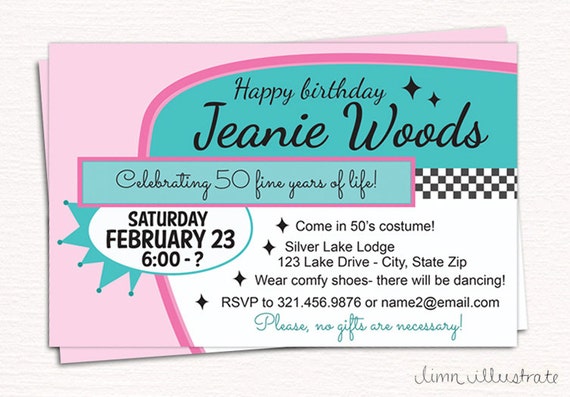 I don't care if it's a full birthday party or baby shower, or if you just want to send out some Save the Dates (Caleisha!) or a birth announcement - I want to make it for you!
Heck, I don't care if you have a new hamster you want to present to the world, let me design that announcement.
So, if your already thinking.... 'Yah! I would appreciate a snazzy invite!' send me an email at Limn.Illustrate@gmail.com or leave a comment and I will get a hold of you. Seriously, it make my day to hear your ideas and help create a custom look for your event.
Now here is the fine print that goes with all free things...
1)
I will be doing a limited number or FREE designs so if this sounds like something you'd like me to do, let me know pronto!
2)
You must follow be a follower of this blog - either through Google Friend Connenct or Bloglovin' AND/OR you must be a
twitter
follower.
3)
You must understand that the design I create for you and /or your event will remain my creative property and will be put into my shop,
Limn Illustrate
, either as-is or slightly modified and used as a base template for future client's events.
____________________________________________
Now, I'm certain that you have thoughts, comments, questions about all this.... Please share those with me! It would be so, so helpful to get lots of feedback as I start this adventure.
:)