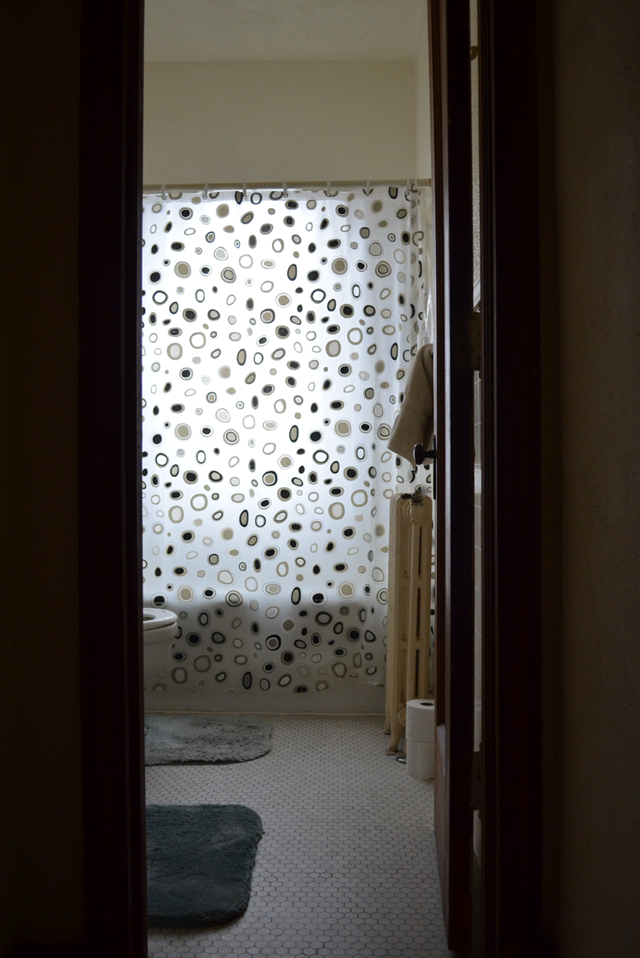 Life's not always glitter and awesome vintage. In fact, most of the time, it's not.
It's errands and taxes and classes I don't really want to take.
It's determining how much gas to put in the tank by how long I can stand the cold.
It's scrubbing toothpaste out of the sink and trying to conquer the dishes.
It's hearing the neighbor's TV through the wall 22/7. (Deaf man next door)
Sometimes, it's forcing myself to see the ordinary blessings.
I felt really guilty that I didn't have anything to post yesterday. That I didn't take a single self-portrait the entire week. That I didn't have a nifty DIY to share. That I was generally ordinary. Kinda dumb, right? There is lots of life outside of Blog. Not everything has to be pretty, right? Sometimes I forget that it's really OK to let this slip for a couple days. I'm doing this for fun. Because I enjoy it. Obligated fun isn't really fun, is it?
And then I also had this weird guilt because I had a super fun church event Friday night that was totally blog-able but I didn't.
So then I was feel all confused and conflicted.
*sigh*