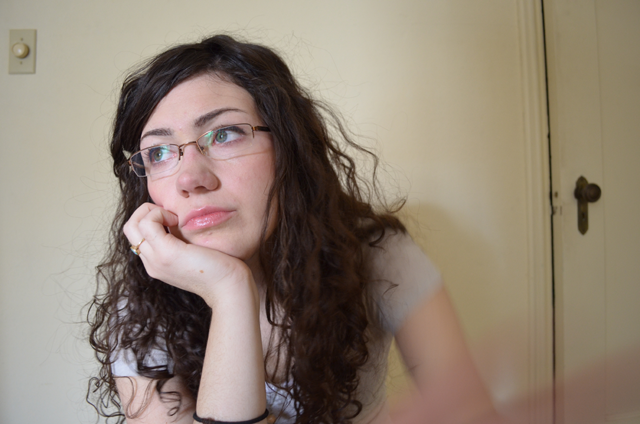 The lovely (and recently engaged!)
Caleisha from Apartment 203
asked me a few questions. Since I've gotten a few new readers lately I figured it would be fun to answer and let you get to know me in a less themed-post way.
1. What was the first blog you really got into reading?
Bleubird.
I have no idea why. I just love her pictures.
2. If you could do anything as a career what would it be? Your bills are already paid.
Blog and eat pulled pork. LOL
3. What was the last spontaneous thing you did?
Thrifting! The other day I left for a 3:00 appointment a few minutes early. I really wasn't early enough pop into the thrift store on the way but I did it anyways. So glad I did! I found my second piece of Blue Heaven bakeware. Granted, I already have this piece but I just couldn't pass it up!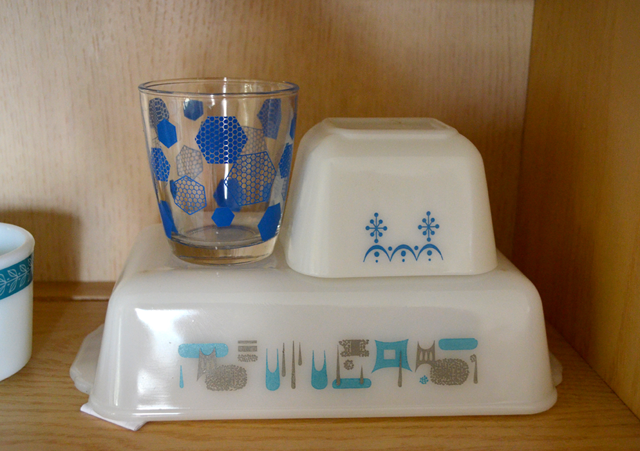 4. If you walked into a room right now, what song would play?
My husband and his friends talk about this all the time and each have a personal theme song picked out. I have not. I have NO clue.
5. What is your guilty pleasure?
Staying in my PJs all day. :P
6. What book has influenced your life?
Authentic Beauty
by Leslie Ludy
7. How did you choose your blog title?
When I started blogging, I did it out of curiosity about what the whole "blog" thing was and as a way to force myself into acknowledging and being grateful for my life. I didn't have anything particular I wanted to say or a clear vision of what I wanted my blog to be about. I suspected it would morph as I figured it out. Because of that, I chose to title it something that would stay the same no matter how the content changed - my name.
8. Do you thrift? If so, what was your most awesome thrift store find?
I LOVE THRIFTING! It's all about the hunt, right?
What is my favorite find? That's really hard. My home is full of my favorite thrift finds. Best of all though, is when you go into a store looking for something specific and you find it. Score!
9. Where are you most at peace?
In Keith's arms
10. What's your dream job?
Making pretty things, blogging, eating pulled pork ;)
11. Where would you love to live?
On a coast somewhere. Cliche, I know, but I love the wild that is the ocean.