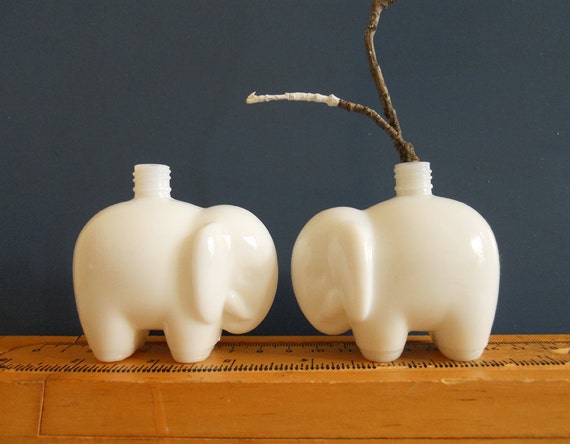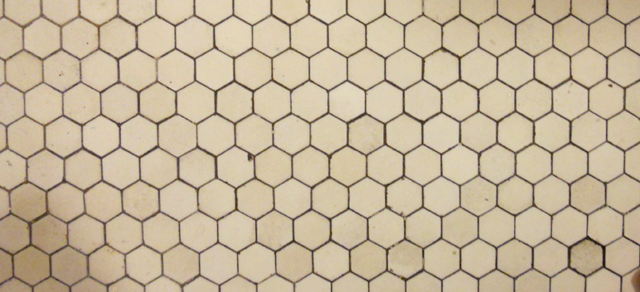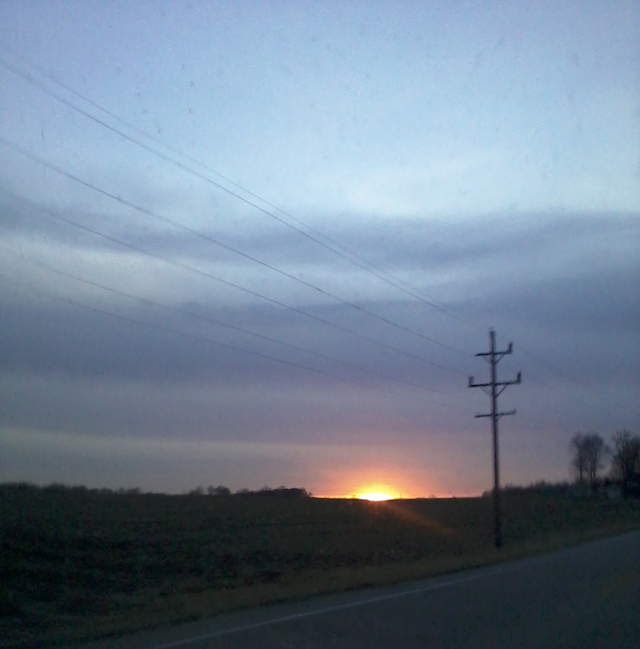 Today's list of activites includes a quick stop at the post office, updating my Etsy shop, conquering hw I've been dreading, and most excitingly - hanging out with my mom! I'm really hoping we hit up a thrift store :D
The state of the kitchen should probably be addressed but that is such a kill joy.
Is it just me or does it seem like Saturdays are always busier than normal week days?
Regardless, happy weekend!