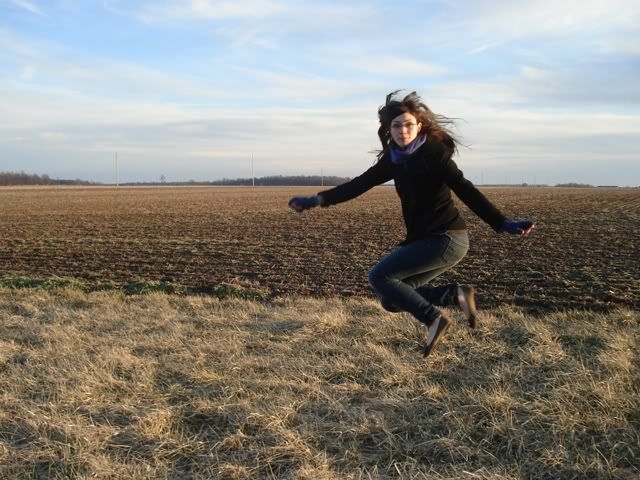 Yesterday, I was going to do the typical, year review of which posts were my favorite but I decided that was too hard and a bit dumb, because frankly, I like them all. Otherwise I wouldn't have posted them (duh.)
Soooo...
I chose, instead, to take the day off and think about WHAT blogging has taught me this year and WHY it has such a draw for me. I'm not sure I came up with a substantial answer to those questions but I did have this thought:
For reasons I don't fully understand and can't really explain, I have a super hard time promoting my blog or talking about it to anyone outside my family even though I would love to see it grow. I suppose, in a way, it's because my posts are essentially about ME and my interests and not providing the world with some highly valuable information on any particular topic and therefore don't seem like they should be interesting to anyone else or worth the read. However, I'm learning it's ok to blog about my life simply because I find joy in it and want to share that. Also, this year I was lucky enough to team up with some of my favorite people/bloggers and just do fun things "together" and I've appreciated that so much. Doing that helped me realize that my blog became more than just words on my laptop. More than me being ridiculous as I sit on the couch sharing my thoughts with everyone and no one. It can be and IS tangible in a sense. It's "real". It allows me to connect with people who I never would know otherwise. I love that and want to expand in this. And as crazy as it sounds, I'm learning that it's ok and good if some of the people that I find very dear are people I've never actually met.
Sooooooo, I'm not sure that any of that will even make sense to anyone else but, ya know, that's just what I've been pondering.
A giant hug and thank you to
Loulou
,
Caleisha
,
Melanie
,
Arielle
,
Dawn
, and
Nicole
for helping to make this year in blogging awesome :)