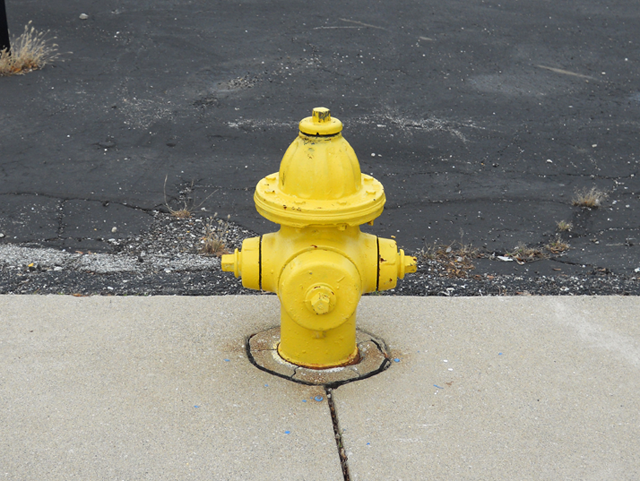 The fire hydrants have probably been yellow for years but only this week, when I was looking for something to go with this week's Take Tuesday theme did I notice them.
Why is it that fire hydrants are painted differently depending on where you go? I've seen them painted red, blue, silver, white, and green. Not orange though. And definitely not purple. Although that would be pretty snazzy.
So this is the last Take Tuesday. I've enjoyed this little series but I'm glad it's come to an end. All good things must end, right? It's been good going out and finding pictures of items I wouldn't normally notice.
On to other (better) things.