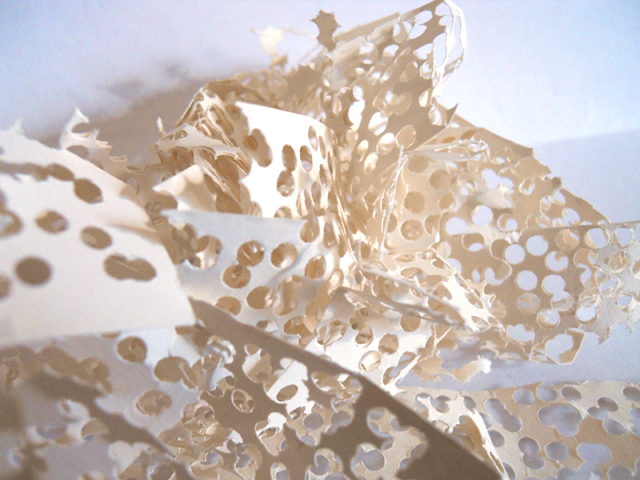 gold bottle brush trees
glitter & sequins
after punching "snow"
pink and teal Shiny Brite. Be still my heart.
Just for fun, I decided to break away from the usual color-coded theme of the detail series and share some of the holiday spirit that is around our home. This is definitely the best holiday. love, love, love it.
In other news, the semester is done for me and has been for a few days but I still have that nagging feeling that there is homework that needs to be done. Ack! How do I get rid of this looming feeling?
In other, other news, I've caught the flu and have been sick the last few days. (Which, if you are a facebook friend, you already knew this) This whole sick thing is both a blessing and a bummer... the timing is a blessing because finals have been completed and I'm not taking any tests while on a cocktail of asprin and decongestants, but it's also a bummer because I was soooo looking forward to shopping as a end-of-semester reward. Poor me. ;)
Details