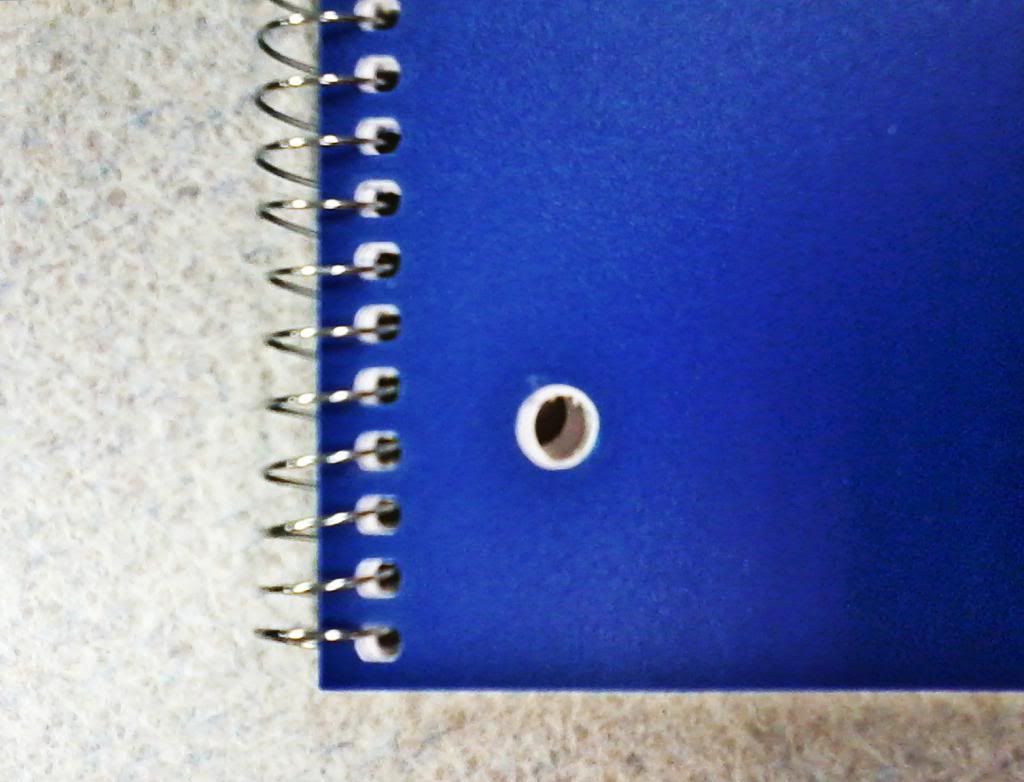 I pondered and pondered what to shoot for this weeks TT and then I looked right in front of me. Literally. Less than a foot from my body was the most boring, utilitarian BLUE notebook there ever was. It even has the dividers that serve as folders. How fantastically practical.
Can you tell I'm a little over this semester and all that papers/projects/presentations that have been hogging my time as of late?
Below is how I wish said blue notebook was. Colorful with a swirl of dreamy...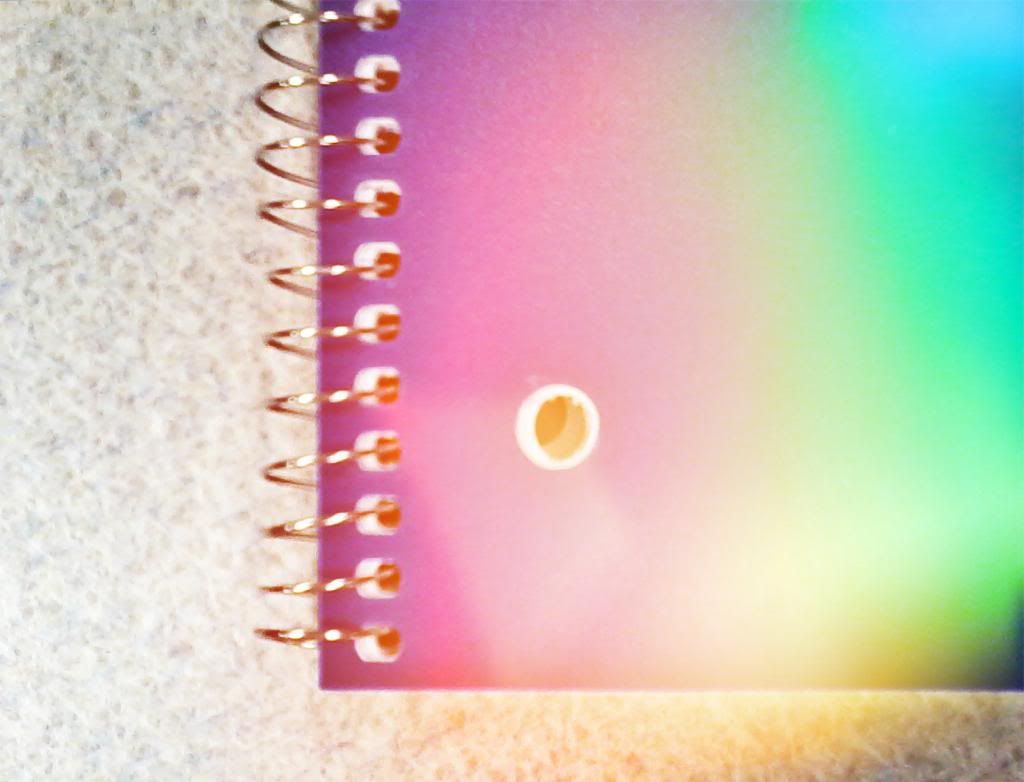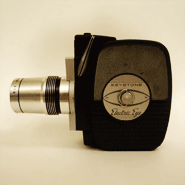 Next weeks theme is a FAVORITE DISH