Chick-a-dees, I know it's not December yet but the fact of the matter is that I have been flitting around my living room, doing little twirls and leaps as Pandora fills the airs with tinkling Christmas carols. I simply cannot NOT do a christmas-y post. (Although know that I've tried my hardest to keep it toned down because I know, inevitably, many more will be filling this space in the near future :D )
Not really sure what to say other than this might be the only deer head I have ever wanted.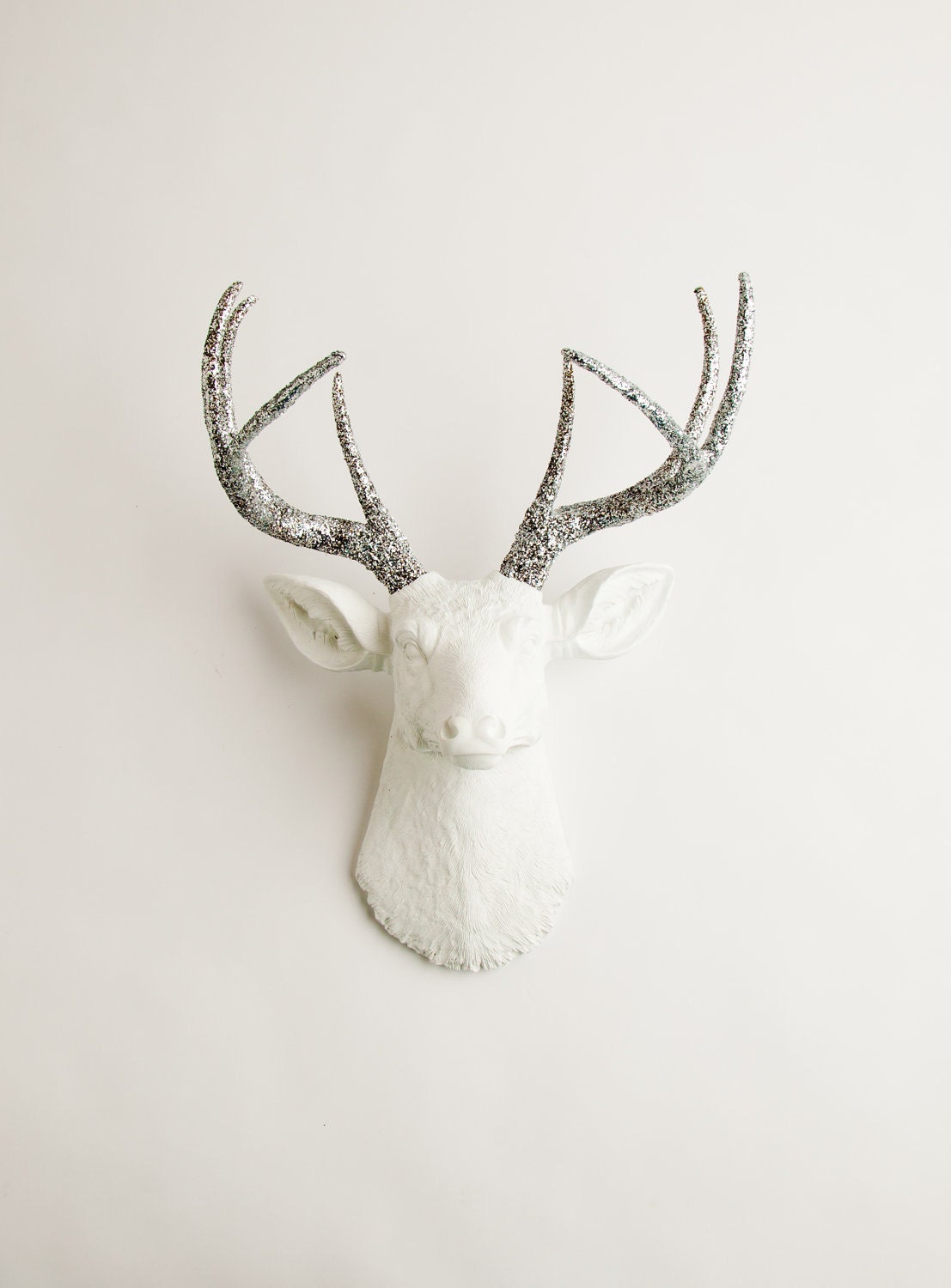 A tad icy but oh-so pretty!
They are using all these hoops as a curtain substitute but it would look lovely
I may or may not be pouting that these ornaments from Project Sarafan already sold.
The hanger display is a genius idea. Loving how quirky it is.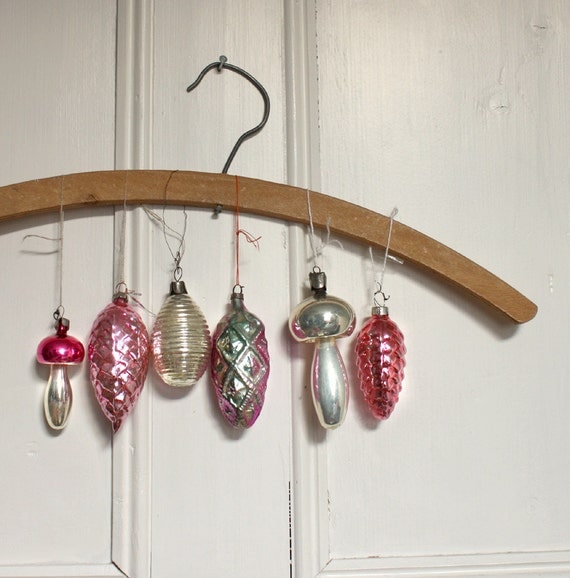 Keith cannot stand doilies so I could never get away
with this, but I think it would make a lovely holiday wreath that
would also transition into the rest of winter without looking like you forgot to
put the Christmas decor away.
mmmm. such pretty things.