As
Nicole
put it so well last week, we have decided to create a little photo link up for you ladies (and gents.. if your out there..) to show off some of your greatest shot's. It's a great way to test your photo skills and see other great photo's as well as connect to other bloggers!
This week's theme is water. (Interpret it as you will!)
(We all know how bad they reek once they get wet)
. It was a tad grey and chilly, but it was perfect because it meant that other people weren't around. It also meant that it not only felt like fall, but it also
looked
and
smelled
like fall.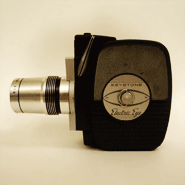 Next week's - October 9 - theme is flowers!
They aren't as plentiful now that autumn is in full swing, but with just a bit
of poking around you can find them!