It's Tuesday again! Time to link up with other beautiful bloggers and share your lovely pictures!
(Just so you know, you are more than welcome to link up with a post that wasn't published on a Tuesday. The only requirement is that it matches the theme for the week! Meaning, if you have a theme appropriate post from last Friday, go ahead and link up! We'd love to see your pretty pics.)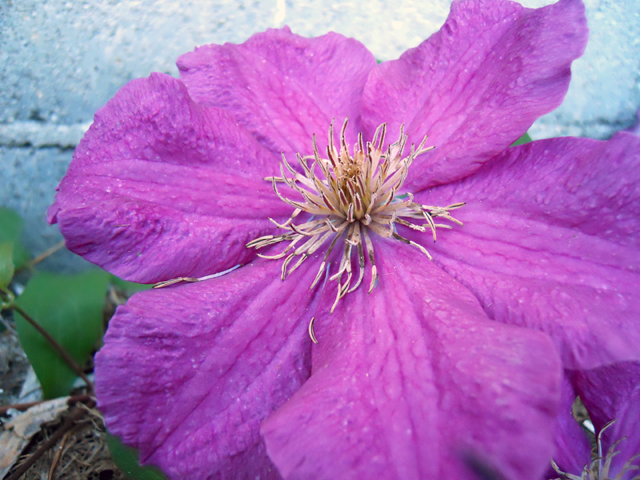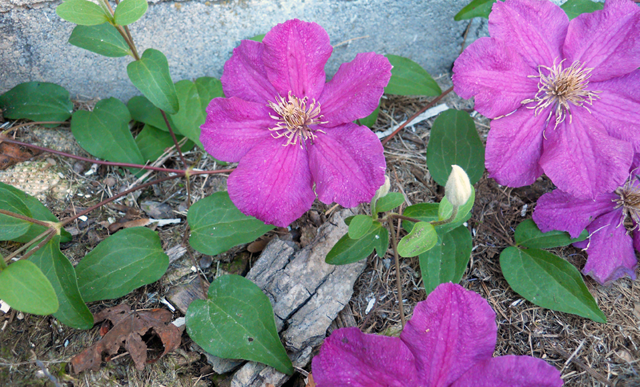 This weeks theme was FLOWERS.
Since we are almost in mid-October already (whaaaa!?) finding flowers was a teensy bit challenging. Fortunately, the Clematis plant in front of my parental's barn is still has big beautiful blooms. I'm not usually a purple person but these are absolutely stunning. Seriously, this color is good enough to eat.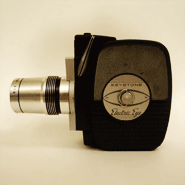 Next weeks theme is NUMBERS