This little collection is kinda rough and rugged, but in the best way possible of course :)
Daydreaming about how this will look on your finger? Yeah, me too.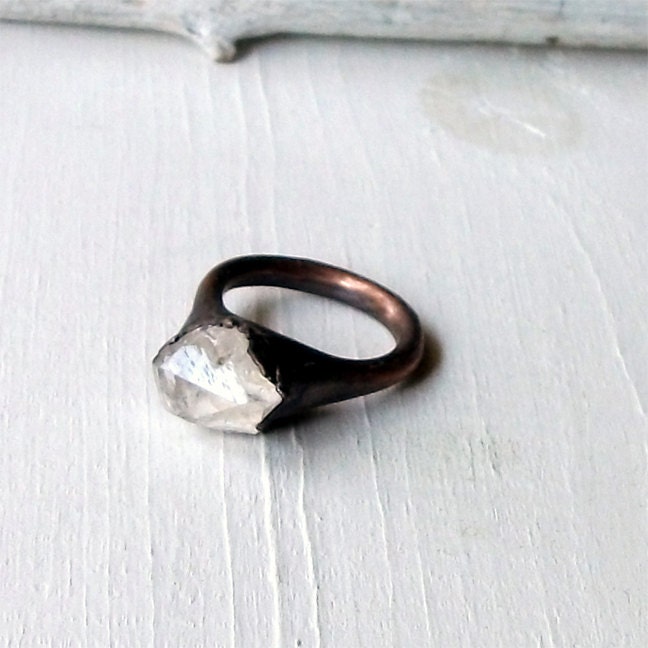 Wouldn't it look perfect with a few sparkly pins added to it?
With all the stunning pops of color the leaves add
everywhere, I've been a bit enamored with trees lately, both real and in art.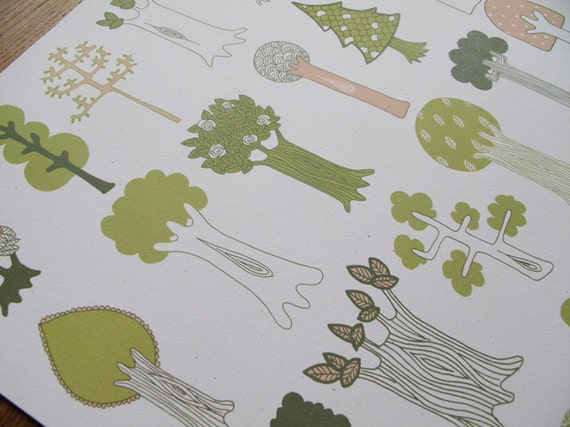 Apparently, I'm also on a bit of a quartz kick as well.
Love this bullet casing and crystal necklace.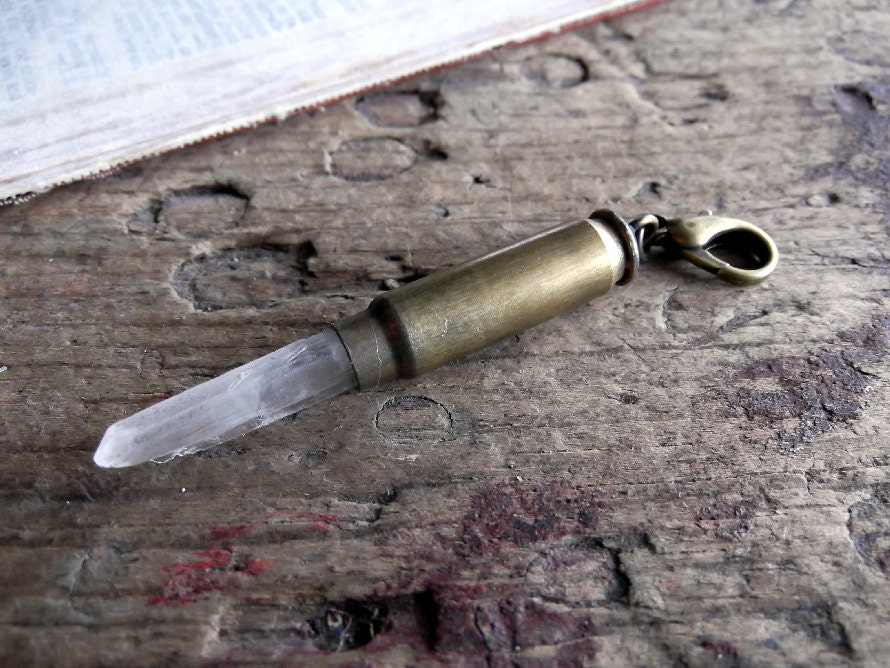 Ok, so this last fun thing doesn't really fit with the theme but I think it's hilarious.