I'm really, really excited about today's post because..... it is the first of many Take Tuesdays!
You can read more about the Take Tuesday series below but for now I shall chat about the pics.
Normally titling the pictures isn't really part of my process since it makes me feel like a wanna be photographer, but these pictures, maybe they sorta deserve a title. The colors, the corn... Wouldn't it be a perfect start to a mini series called American Skies?
It's something to ponder..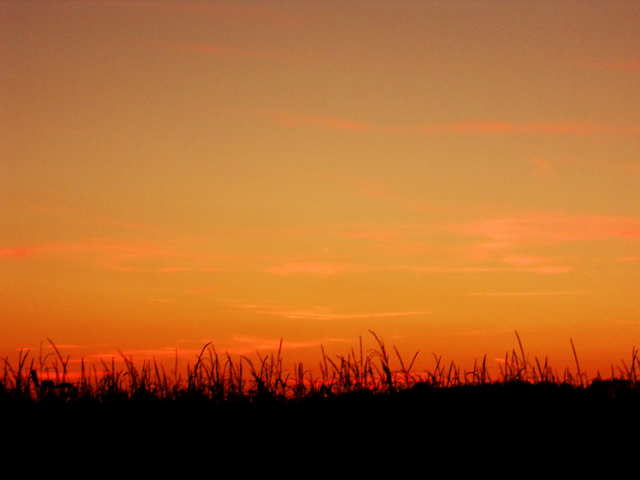 I was wondering... Have you very recently taken
(or are about to take a picture because this series looks like so much fun)
a picture of your sunset? I would looooove to see it! Meaning, you should link up with us!
Be sure to grab the button and put it in your post if you link up!