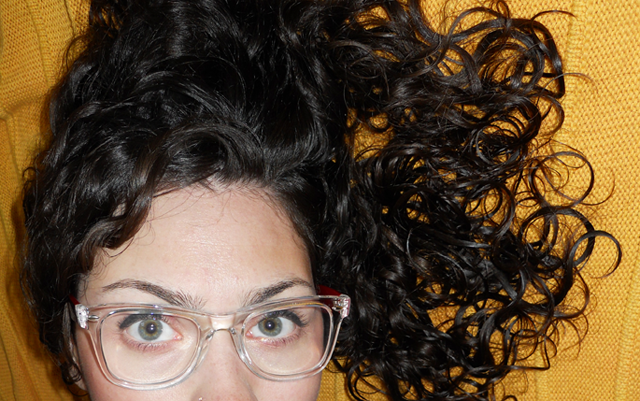 A bit ago I mentioned that I ordered a pair of glasses online. Remember that?
Well, they came and I am quite satisfied! Adjusting to this new (larger) frame size took more time than I anticipated but it is no longer startling to look in the mirror. Now it's actually startling to put on my old, smaller glasses that I got re-lensed. I think my face looks kinda naked. Anyways, I really love that these are chunky but aren't too overwhelming since they are clear. Just right if you ask me :)
About my new eyes:
I ordered my
red and clear glasses
(sorry, couldn't find the proper name)
from
Zenni Optical
, which came highly recommended by a friend, and I can see why! They are ultra affordable. Ultra, as in my frames cost $15.95 - Yes, $15.95. I spent a whopping $4.95 on anti-reflective coating, and the rest on shipping. All together my order cost $25.85. DID YOU CATCH THAT!? Glasses for under 30 buckaroos!
If you are so curious, they also have a ton of different lens options: tinting, range quality, material, special coatings...you name it, they can do it, although depending on what you order your lenses might not be of the free variety.
Also in the newness category:
lipstick!
I was feeling a bit bored, and normally when that feeling comes about I chop my hair, but wanting to keep it long I had to come up with an alternate boredom buster. Hello, red lips. Or should I say, Hello, Snow White? ;)