The wonderful Nicole of
Nicole Marie
is my main squeeze this month and I am thrilled! Not to mention that our partnership is going to involve you and that makes me really excited (keep your eyes peeled - in about a week the link up will roll out)!
Anyways, Nicole is so sweet and so down to earth and has a wonderful photo blog. I love that she is a real person and doesn't pretend to be someone else online. I've really enjoyed getting to know her better and I know you will too...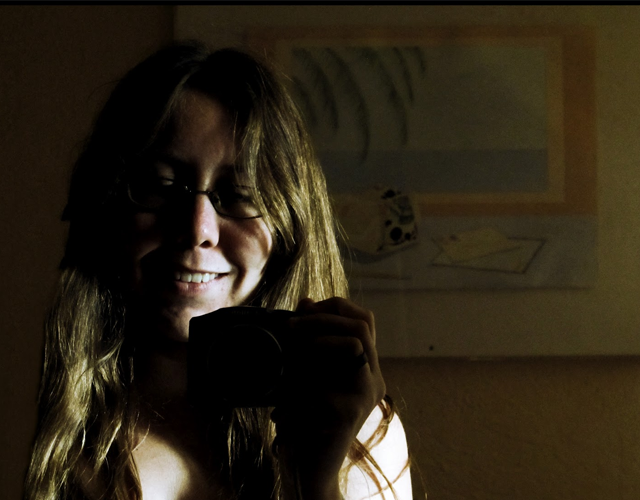 1) Share three random facts about yourself
1.
I'm a full blown proud nerd
2.
I love the scent of french vanilla
3.
and ice cream!
2) What is the most played song on your ipod?
Meet me half way - Black Eye Peas
3) Do you have a life verse, mantra, or mission statement that you go by?
live life as it isn't worth wasting!!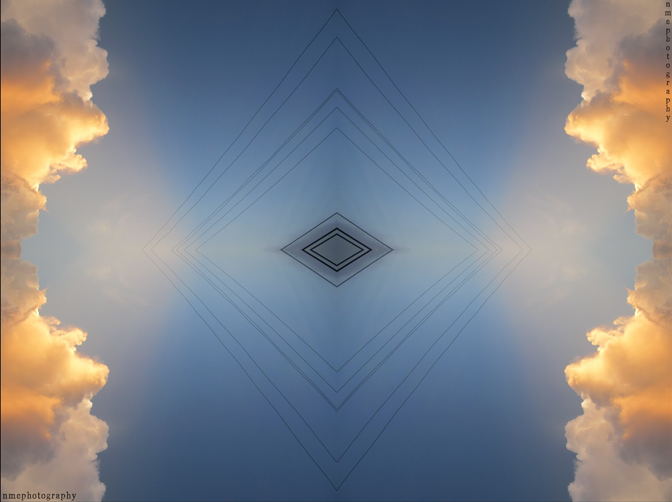 4) You obviously love blogging. What have you learned about yourself through your blog?
I think I realize that I express myself more thoroughly through words.
5) What accomplishment are you most proud of?
The fact that I got a 30 on ACT first try.
6) How about a failure?
Care to share any wisdom you learned from the experience?
The fact that I got a extremely low score on the SAT. At the time, I didn't care at all and my mind wasn't in it's correct state. I did retake and earn myself a much higher score. Defiantly a learning experience! Pay attention to what is important!!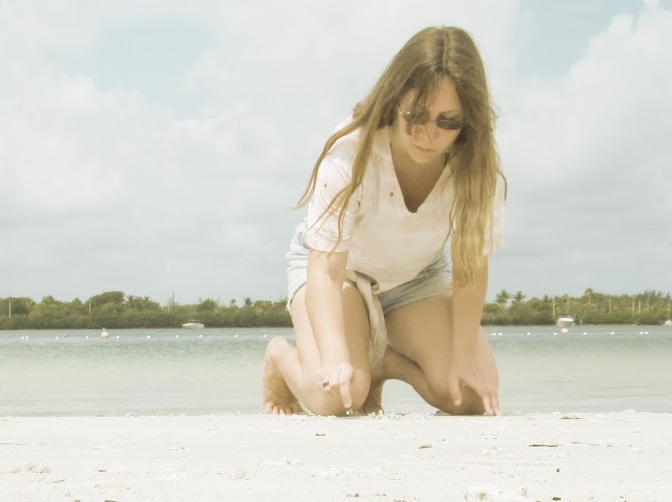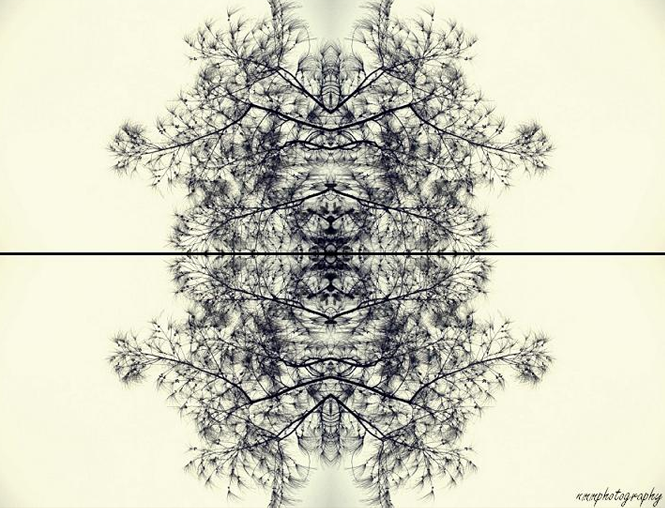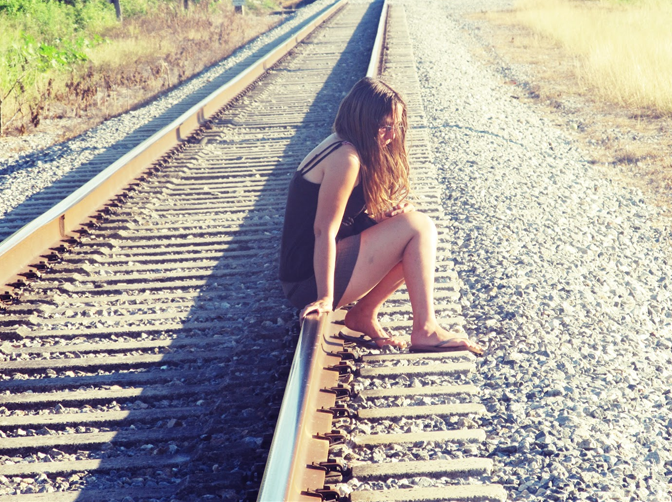 7) What age were you when you felt like you'd become an adult?
I really don't know.. but does starting college at 17 count? Because I don't know..
8) When you have 30 minutes of free time what do you do?
Relax or clean.
9) How now brown cow?
Going to bed soon!