Does it ever just boggle your mind how many pretty things are on Etsy?
~ ~ ~ 1 ~ ~ ~
I adore the simplicity of this Blue Mountain beach glass ring by
Whitney Shine
. Plus, since it's one of my favorite colors it would match so much of my clothing!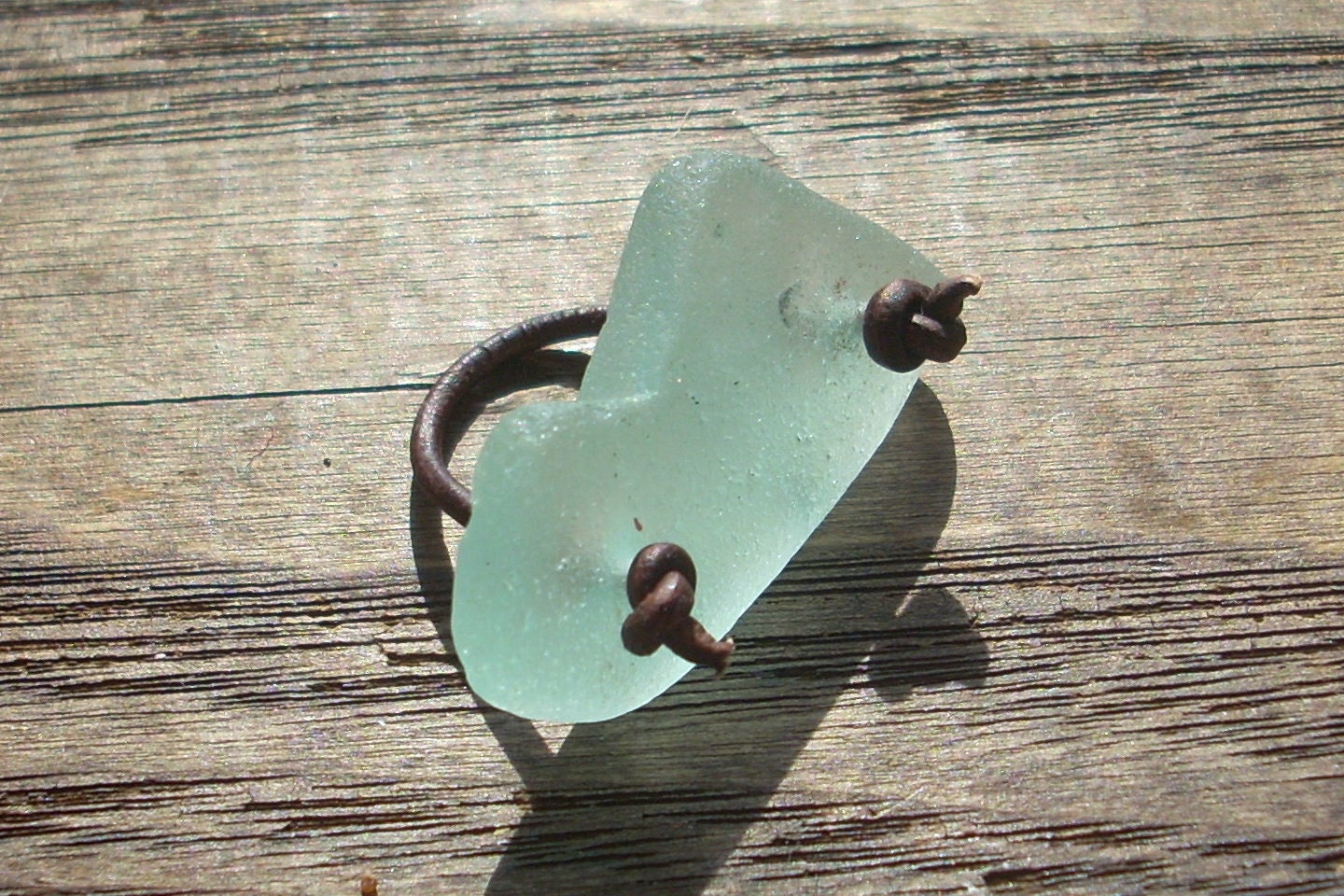 ~ ~ ~ 2 ~ ~ ~
This necklace by
FIGUREframe
is awesome on so many levels! Minimal, colorful, textural. I love that it packs a punch even though it is small.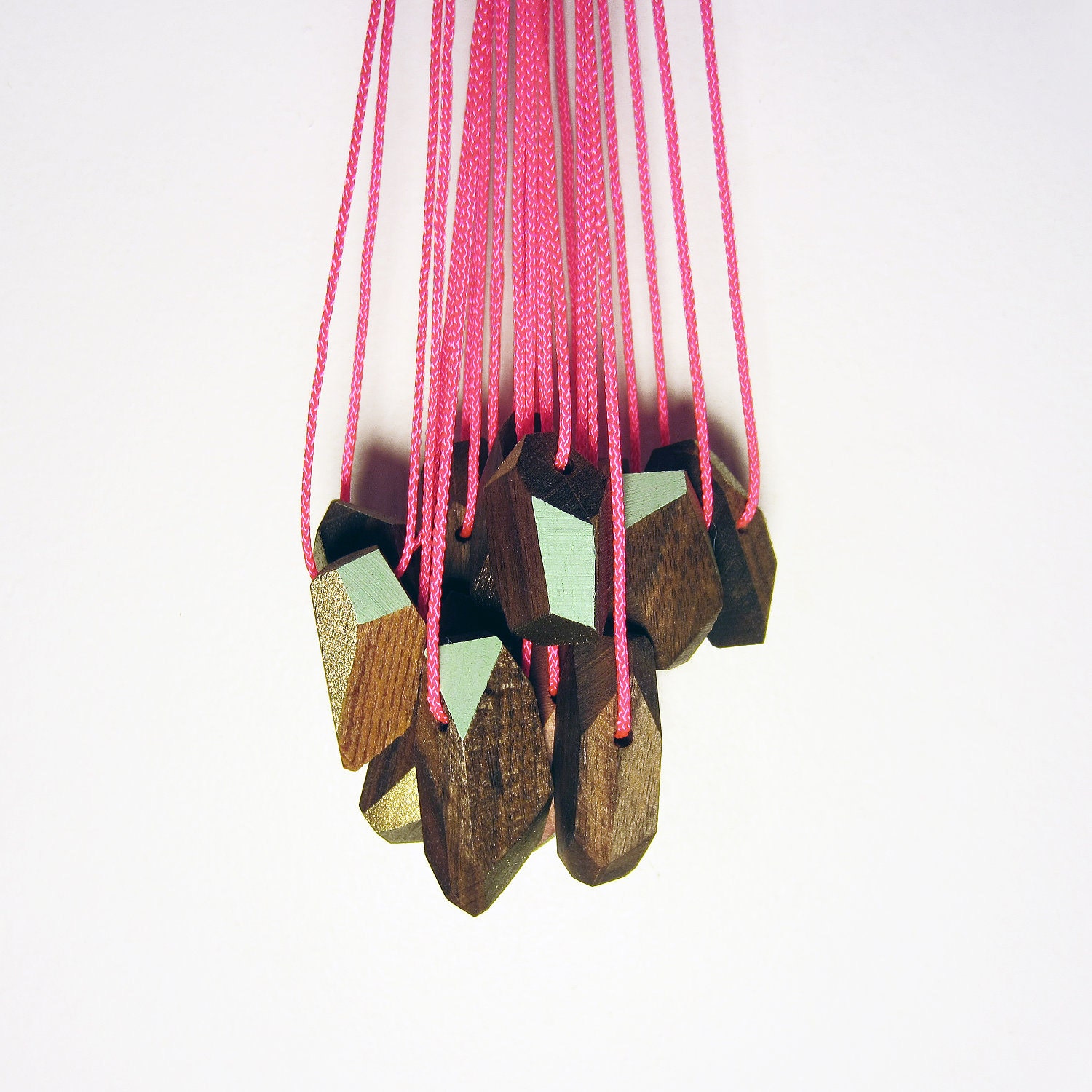 ~ ~ ~ 3 ~ ~ ~
I love that by wearing this cuff by
Loft Full Of Goodies
you basically have a fuzzy rainbow on your arm :D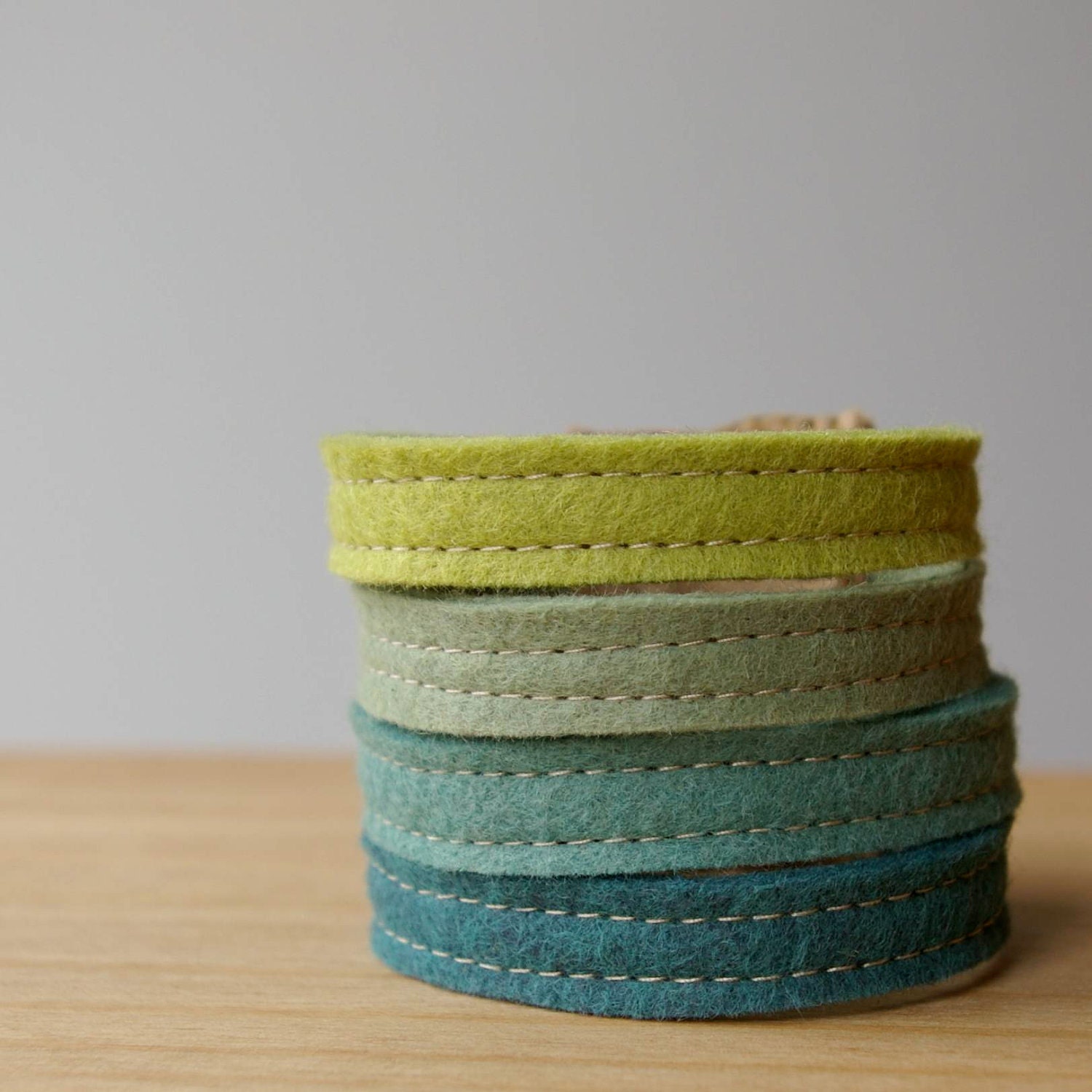 ~ ~ ~ 4 ~ ~ ~
Now, I feel like I must preface this by saying that I am not normally a brooch wearer, but as soon as I saw these adorable little pins by
Depeapa
I had visions of my wooly, winter jacket with one pinned on the lapel. There is a whole line of these but the little birds are my fave. So sweet!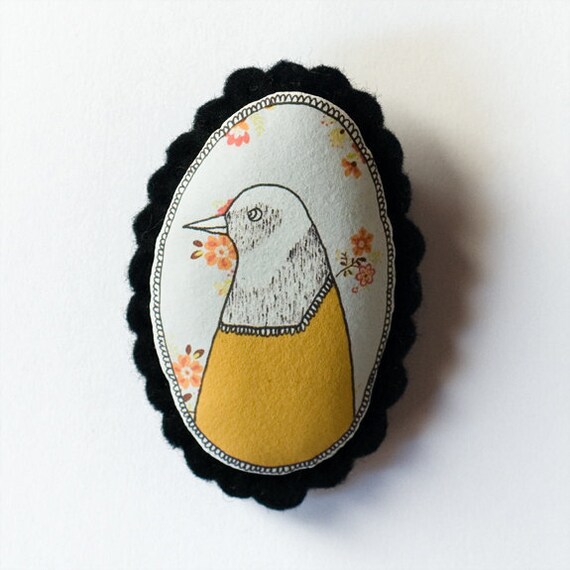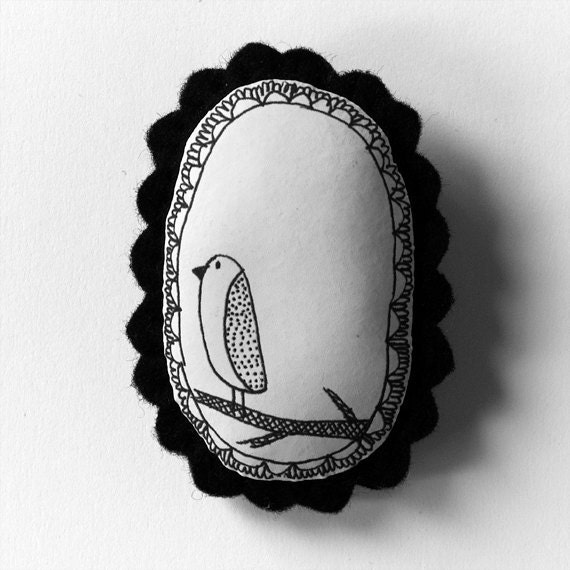 ~ ~ ~ 5 ~ ~ ~
This Neon Dots necklace by
Caracol Handmade
is simple and bold and completely awesome.
I love that it perches on the collar bones.