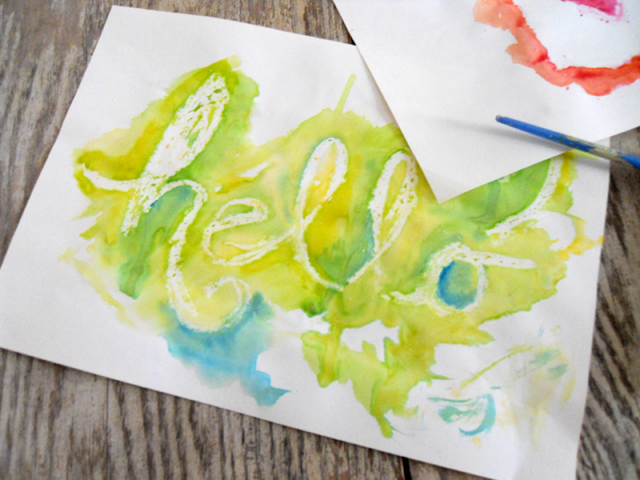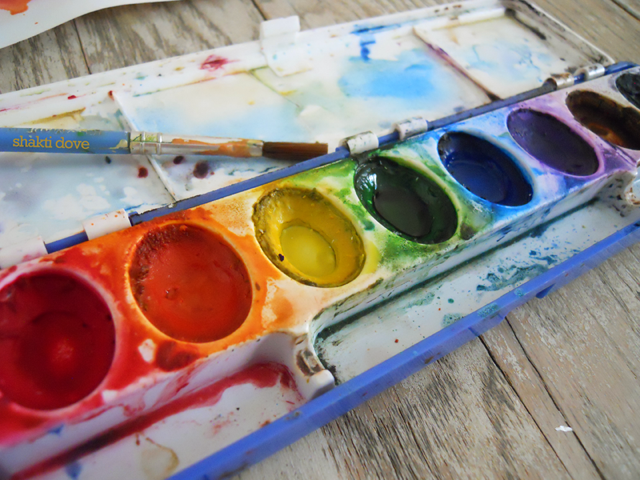 So I've been on a spree of writing secret messages to myself and then revealing them a few moments later. I know this sounds crazy but trust me. The act of doodling invisibly with white crayon on white paper, just to pop the message out by spreading runny paint all over it is INCREDIBLY satisfying. And calming.
Remind me of this when I have children. This would be for their enjoyment, of course.
YOU NEED:
a white crayon, watercolor paints, paper
WHAT YOU DO:
Draw on the paper with the crayon and then brush watercolor paint over it. That's it! It's basically reverse printing and it's oh-so fun.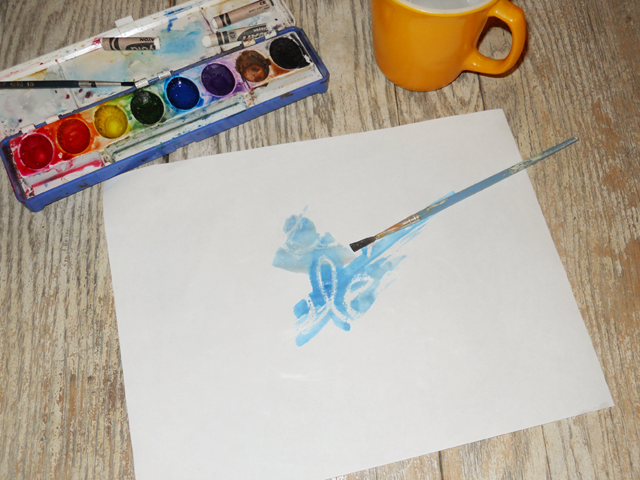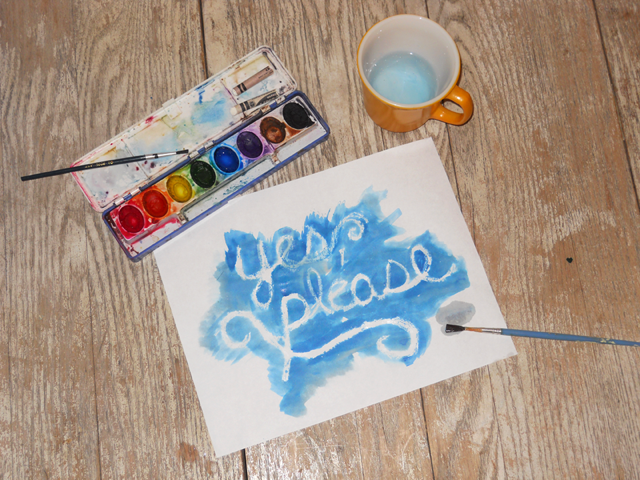 I haven't tried it yet but it might be cool (or disastrously ugly) to layer the wax and paint layers. Do you get what I'm saying? Do a design in blue, let it dry, layer another crayon design on top of the blue and then paint in purple.... If you try this definitely let me know so I can scope out your work :)