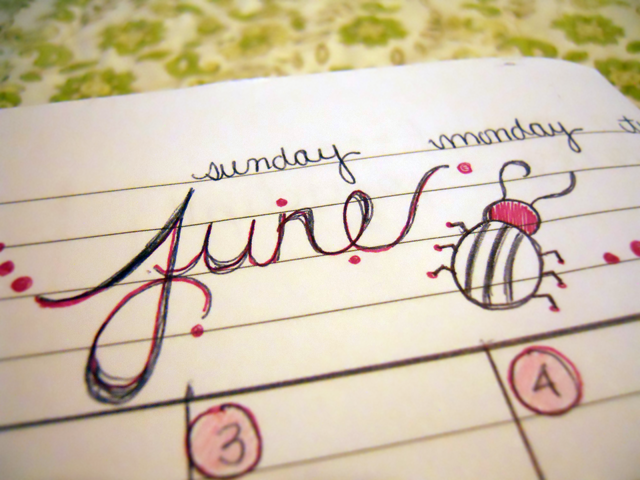 Whaa! It is June, my friends, June! How did this happen!? Does it make anyone else sad that spring is gone? Regardless, I am
SUPER
excited for June. You see,
Loulou
is my main squeeze this month and we have planned a gob of things for us to do "together". Add this to the usual summer awesomeness of campfires and sprinklers under the trampoline and it makes what I call a winning combo. Not to mention that also on the horizon of June are a couple of DIY tutorials I'm excited to share with you.
And camping trips! Has it been mentioned that I find camping enjoyable?
Tell me friends, what are your summer plans? Any campers?