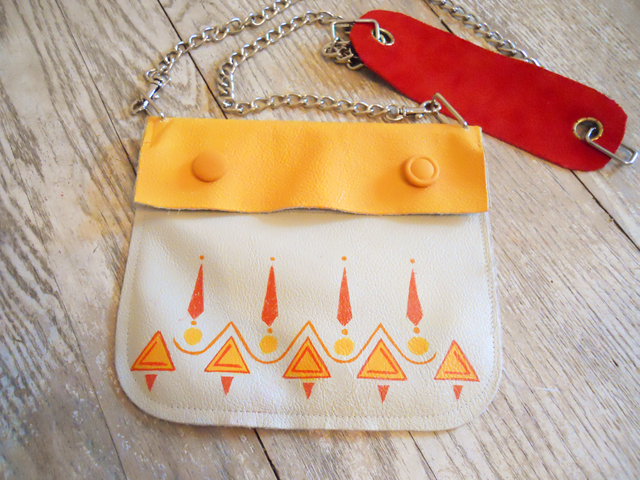 Sometimes less is more, right? Less sugar in the diet. Less hair between my eyebrows. Less weight to lug around while thrifting. Less weight. That right there is my problem. My purse is too big and heavy and full of necessary junk that I don't like carrying it around all day when I go on little excursions.
My solution to this problem was to whip together a little leather pouch that is just big enough for phone, keys, and cash! To keep things extra easy the closure is just a simple flap folder that's been jazzed up by a bit of color. The buttons are purely decorative.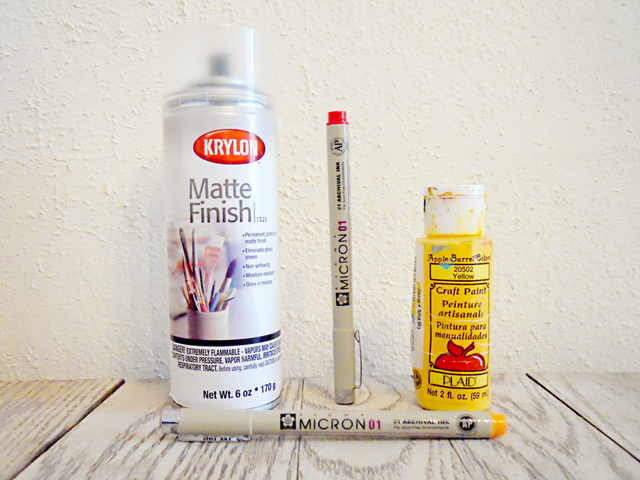 I've never drawn on leather before so this is a new experiment for me. I used acrylic paint and micron markers and then sprayed it with Krylon matte sealant. I'll let you know if this is actually effective at keeping the pattern in place since leather wasn't on the list of materials for suggested use.
Just for the record, I don't actually have a unibrow.
Special thanks to:
Aunt Mo for the leather, Grandma for the square D rings
(for lack of better term)
, and my momma for the chain. Without you lovely ladies this purse would not be possible.
UPDATE - The krylon sealant has been wonderful so far. All the color is still in place!