Shed the old. Apply something fresh.
Aside from an assortment of magnetic clips, that are usually in use elsewhere, the fridge is relatively barren of magnets. What a perfect reason to use some of my new washi tape :)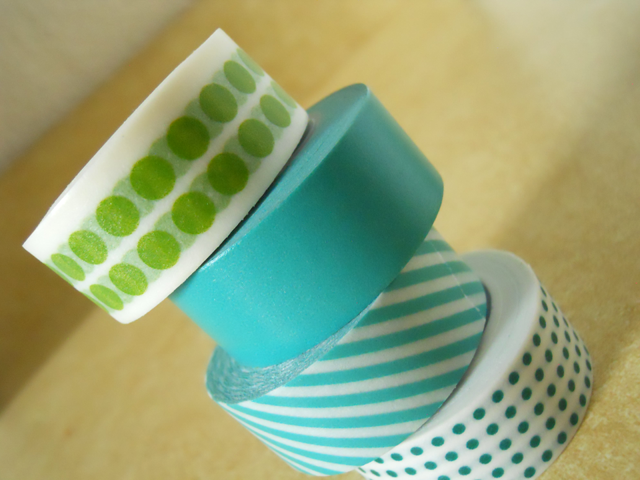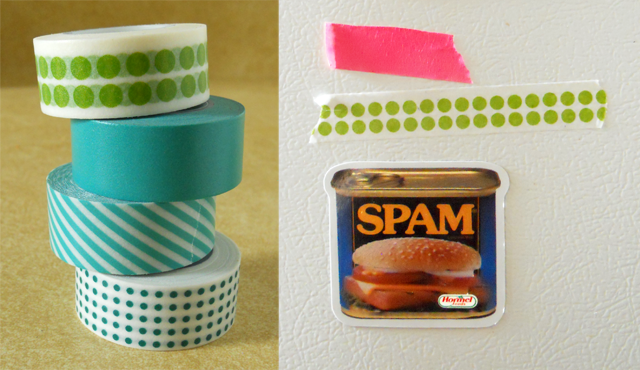 Has my husband noticed that there is a stick taped to the fridge? No, he has not. But when he does I think he will understand.