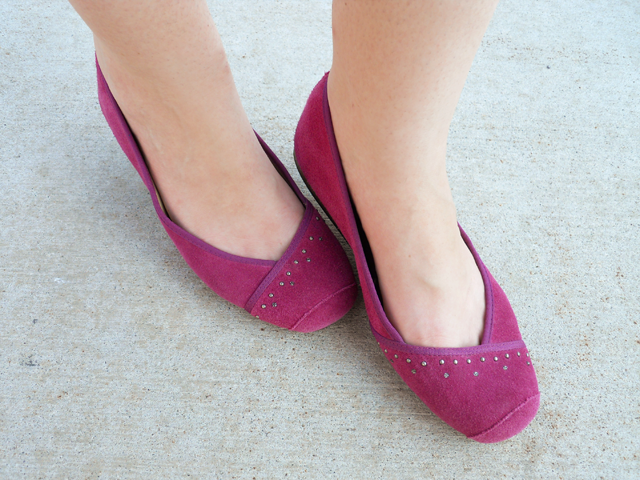 Belt - snatched from my mom
Shoes - thrifted
Remember how I said Melanie from
My Billie
is my partner for the month? Yes, siree she is.
I'm glad you remembered.
So when I was trying to come up with an activity to do as part of our partnership I sent her an email that basically said, "Hey pretty girl! I like making t-shirts. You like making t-shirts. Let's make each other a t-shirt!!"
Well, Melanie is such an over-achiever. She mailed me a dress.
A DRESS!
Way to make me feel bad! (Except those feelings were quickly replaced as I was distracted by how cute said dress looked on my body.) I suppose there should have been suspicion when she sent a text asking for my waist measurements but some tees are massive and need to be taken in, right?
Anyways, I think she did a perfect job of making a garment that fits well especially since the only information she had to work with was: I'm tall, roughly a medium, and the number associated with my waist circumference. Did I mention the dress is really comfortable? Soft and stretch on top, loose and flowy on the bottom, and just long enough that there isn't any real threat my bum will be exposed should a breeze come.