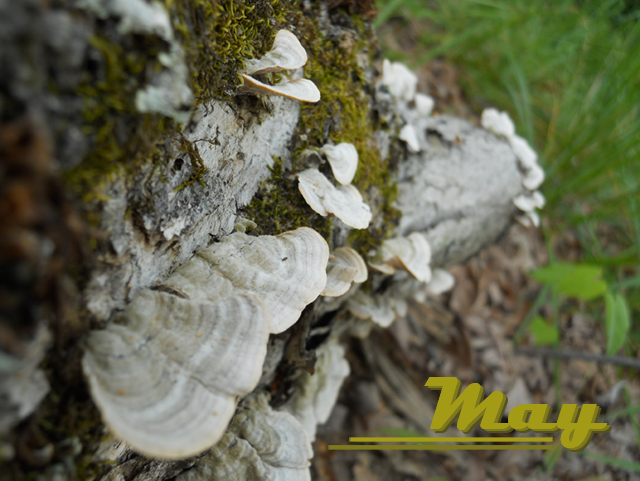 It is May! There are so many good things happening this month!
Most wonderfully is that since the semester has ended and summer break is in full swing there is lots of time for fun things. :D I know there are very few of these open summers left in my future so I am EXCITED about the next few months. So many projects... so little time. What is a girl to do?
I'm also excited because in a few days I'll be sharing the first post in what will hopefully be a long series. But more on that to come later.
Also.... my birthday is on the 13th! I haven't really decided what I want to do but my mind is a pondering.
PS - We are still on vaca (!) although we have moved on from Texas and are now in Mississippi for a bit. [Thank you to all who have wished us a fun and safe trip!] It is crazy to me that summer is in full swing down here. It was
barely
50 degrees when we left Indiana. I love the sun but I don't think I'm ready to be this sweaty yet. I miss the wildly fluctuating temperatures and chilly nights of spring in Indiana.