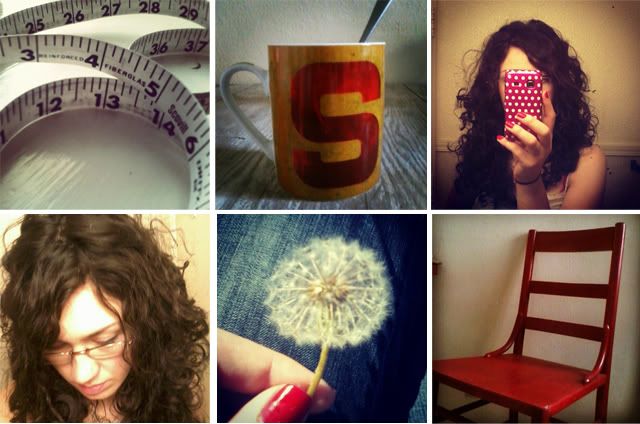 Friends, I am now an instagram user! I'm so excited that it's now available for Android. Eeep!
I've been having so much fun just dinking around taking pictures of silly stuff in the moments between homework. I would love to add your snaps to my feed so be sure to leave your user name in a comment. Mine is ShaktiDove, btw.
Oh! and I also have a
Followgram
account.
Oh! Oh! Happy Easter! Remind Jesus that you're glad he did what he did.