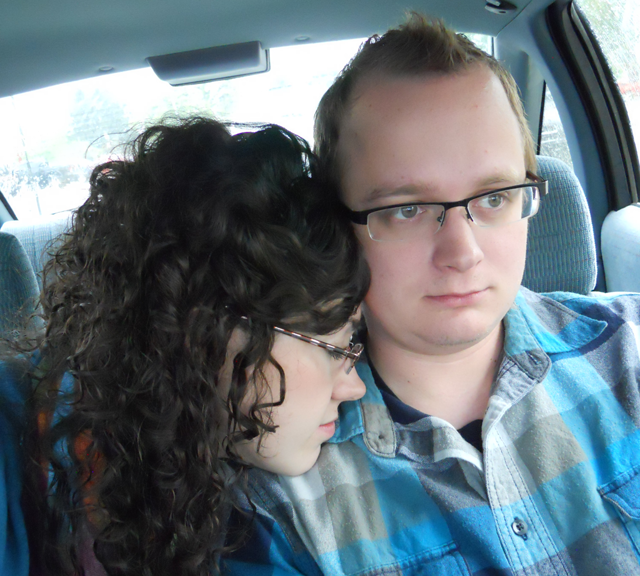 Five (5!) years ago today my now husband and I had our first date! Which wasn't supposed to be a date at all. It was supposed to be a "group" (in my mind meaning 5+ individuals) of people hanging out. Only it didn't turn out that way at all because there was no "group" hanging anywhere. It was him and I, with his roommates in the other rooms. Keith then selected Texas Chainsaw Massacre for us to watch which scared me so badly I jumped right into his arms.
Well played, Keith. Well played.
But anyways, the reason I still celebrate this anniversary is because, even though I didn't know it at the time, it was the day my priorities started to shift so as he became numero uno. It was the beginning of re-imagining my life to include him.
I love that. And I love that at the time I was completely oblivious.
Sometimes I wonder what would have happened if I had wimped out of going over to his place to hang out with a "group" of people I didn't know. Yikes.