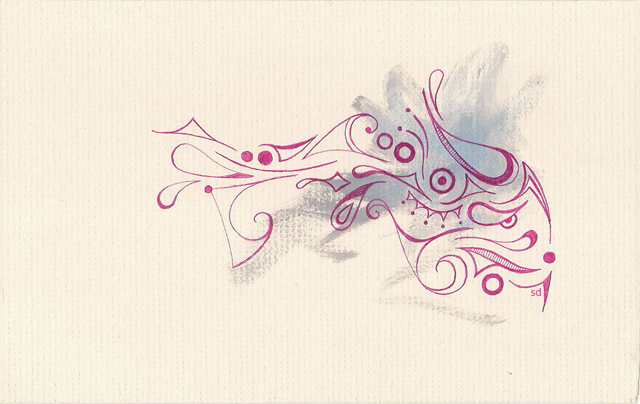 I have less than three (3!) weeks left in this semester and am busy out of my mind, so what do I do?
Draw, nap, and watch a three hour chick flick - twice! (Not in the same day, mind you.)
Lost in Austen
is THAT good. If you don't have Netflixs that made-for-tv-movie is reason enough to get it.
I've also been scribbling down loads of ideas for projects because, without fail, when I am too busy to make anything is when I get my most creative ideas. Is this just me?