I don't know if it's the gloomy, wet, freezing weather or what but I am seriously missing the metals class I took last fall. I want to make jewelry so badly I can practically smell the
pickle.
Maybe someday when a house is part of my life a metal studio will be in the garage... *sigh*
Until then I will just lust after these rings.
~ ~ ~ 1 ~ ~ ~
I absolutely adore this ring and I am mad jealous of the skills it
takes to make such a perfectly perfect piece.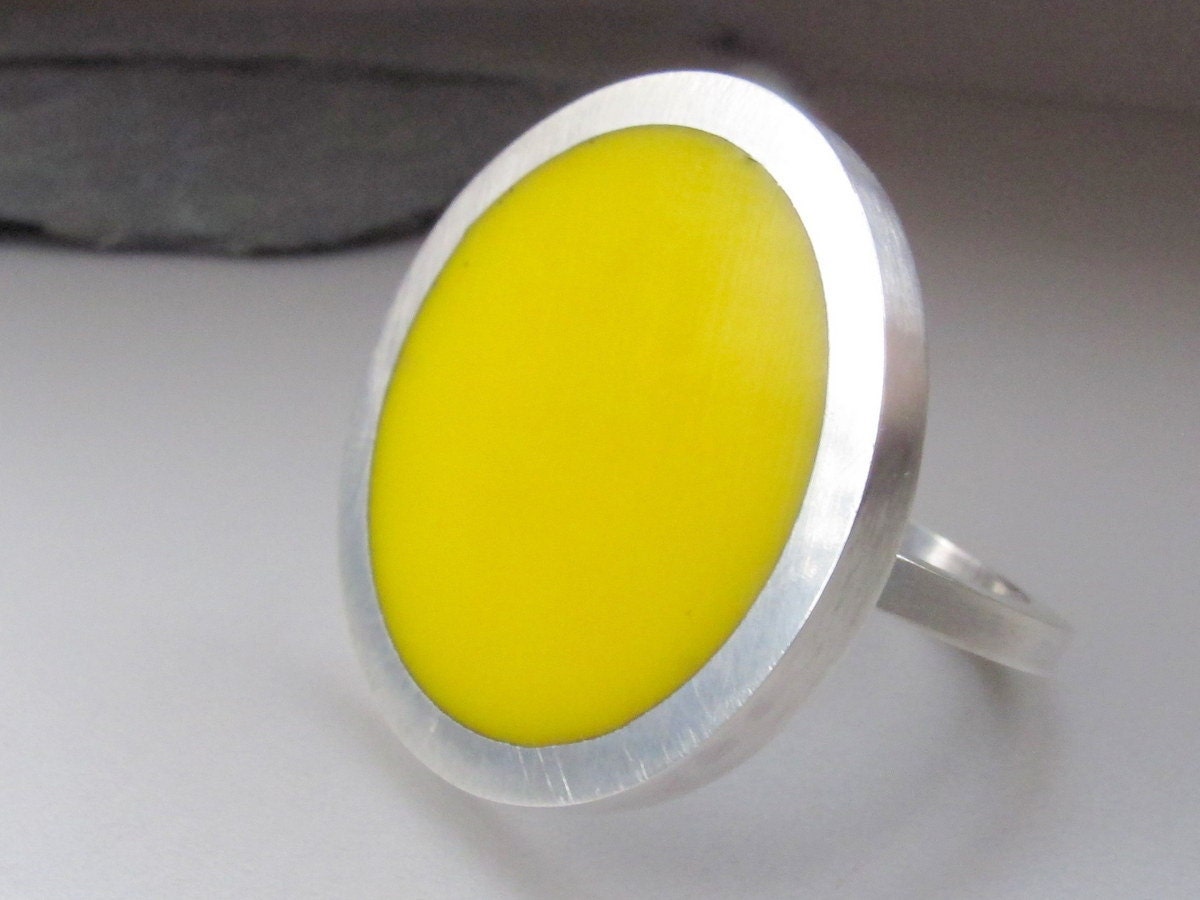 Quercus Silver
~ ~ ~ 2 ~ ~ ~
How fun are these Orbit rings! The enamel is so bright and glorious it's like a feast for thine eyes!
I tried to pick just one ring but couldn't...
PS - I love that they are open and could be adjusted to fit my fatty fingers.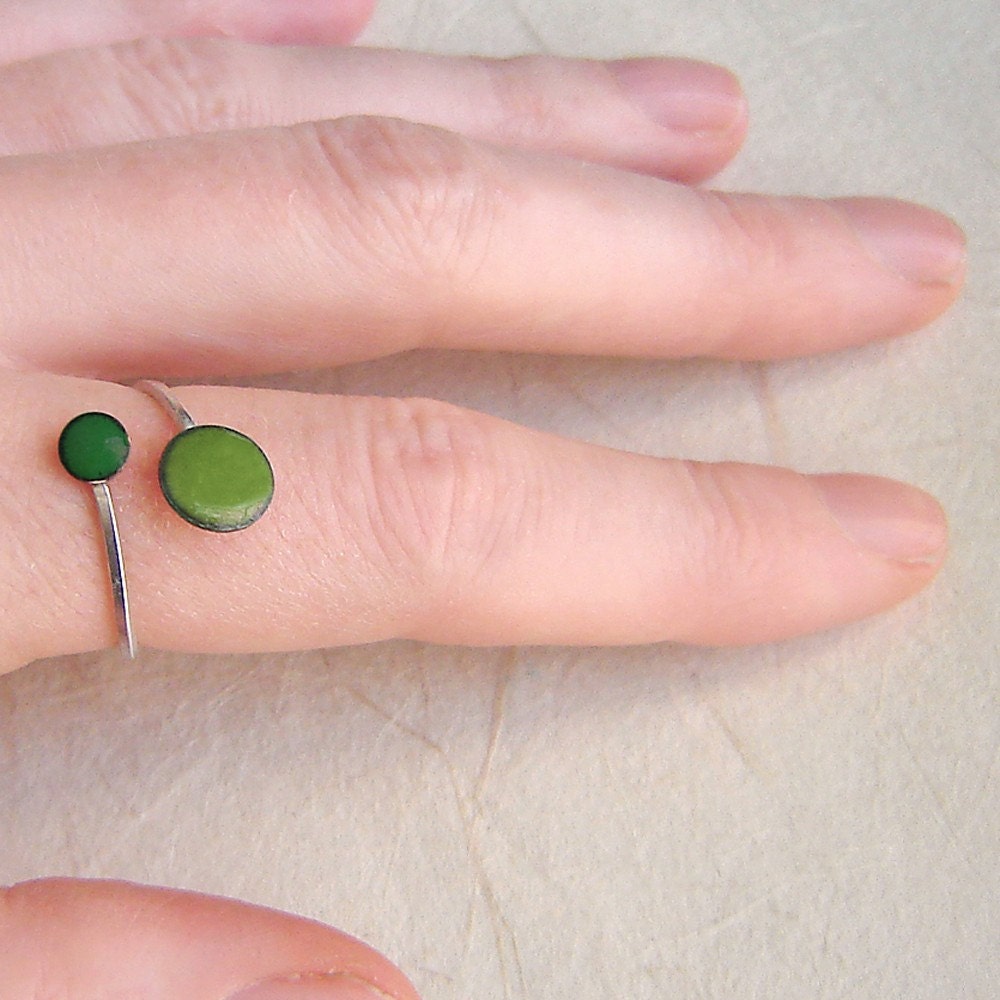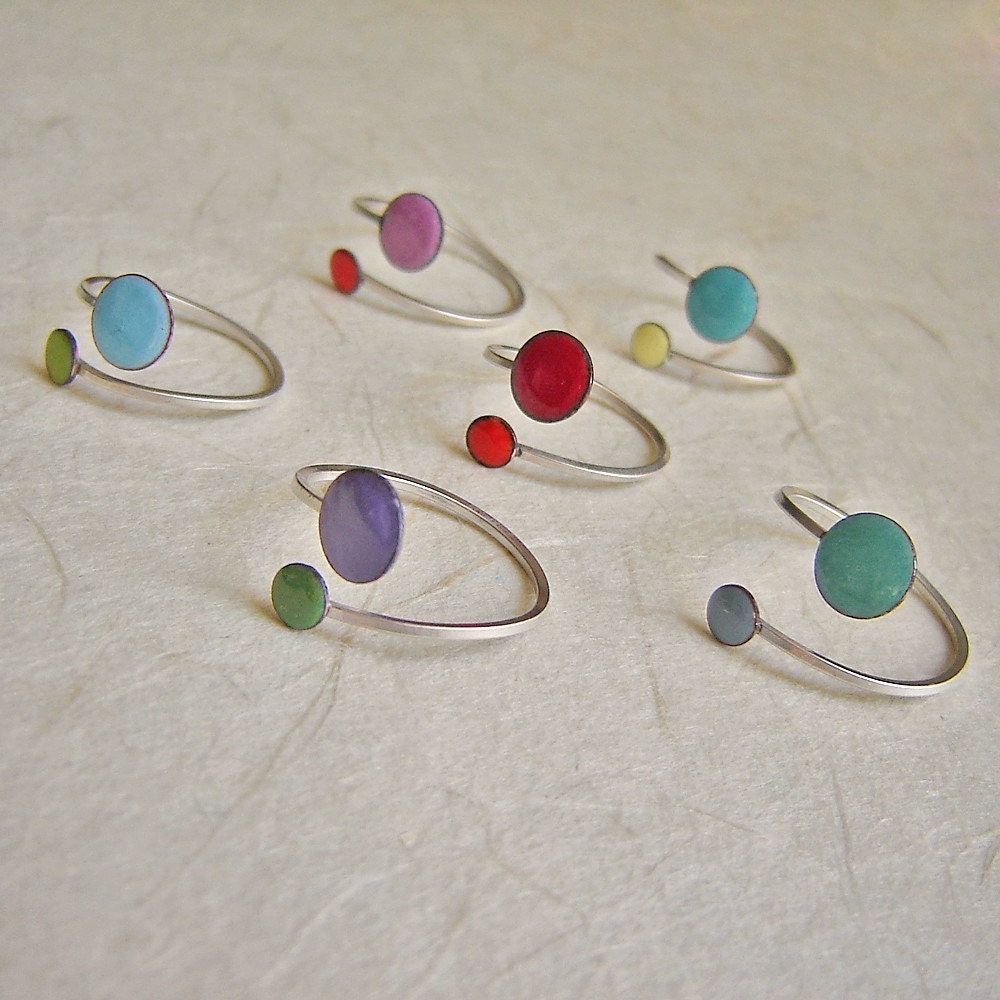 Marstinia
~ ~ ~ 3 ~ ~ ~
Simple, sleek, and stunning.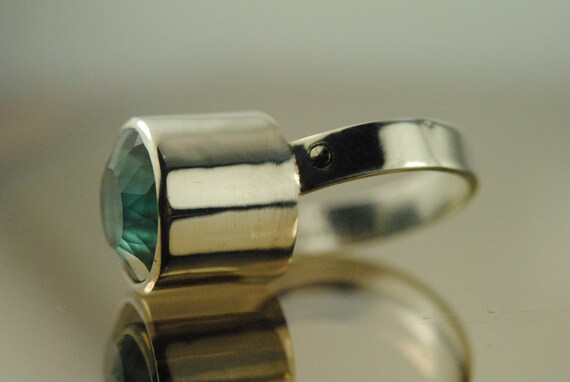 ~ ~ ~ 4 ~ ~ ~
Doesn't the rough oxidation contrast the icy color of the druzy stone beautifully?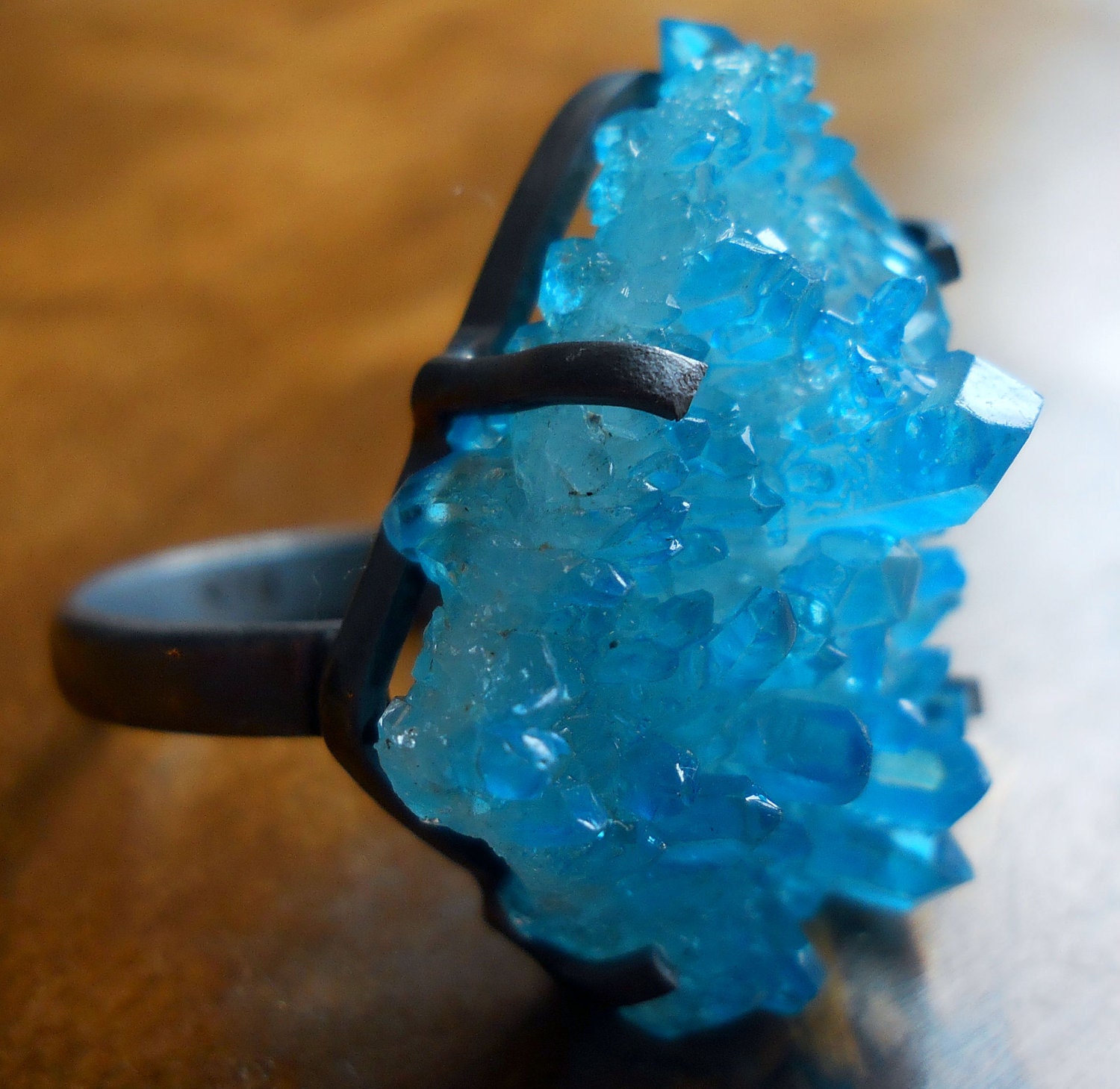 ~ ~ ~ 5 ~ ~ ~
This piece is part of the Nucleus series. That alone makes me smile but what I really love
is the way the purple pops. It practically jumps off the ring!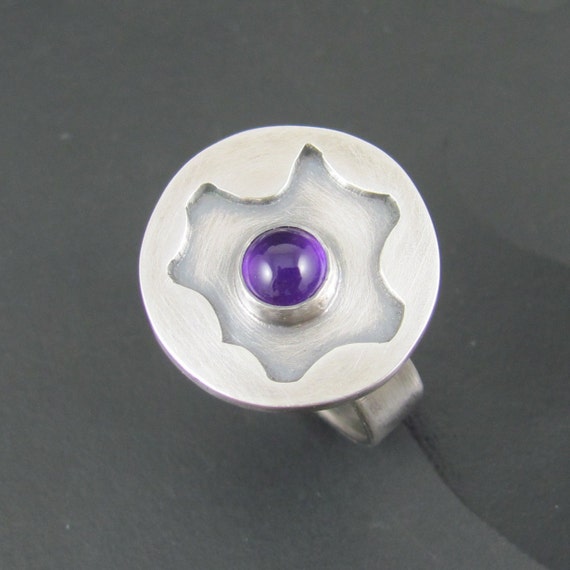 NR Jewellery
~ ~ ~ BONUS! ~ ~ ~
This little kitty was far too adorable to be excluded.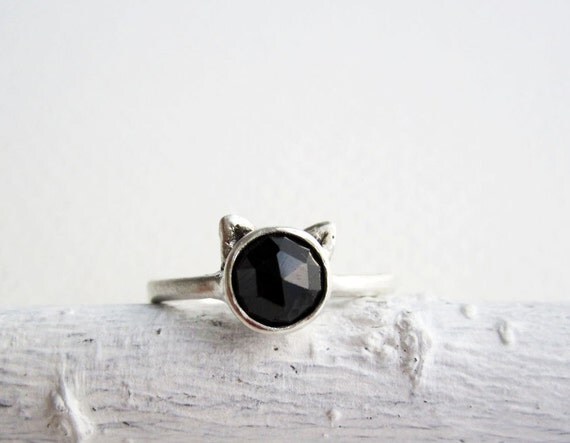 Every Bear Jewel