So here is a little update about what I've been working on when not doing homework...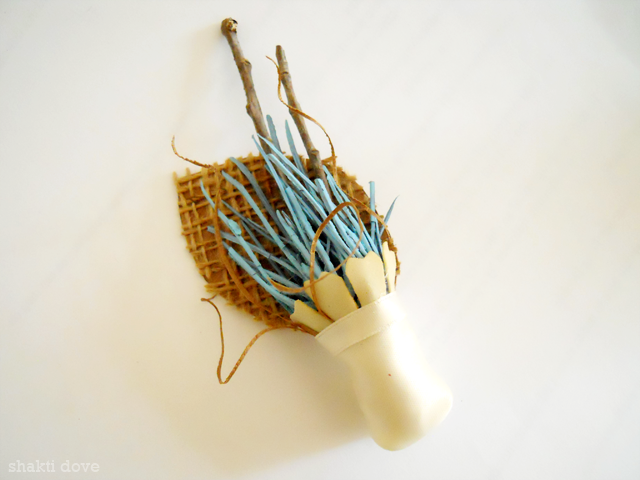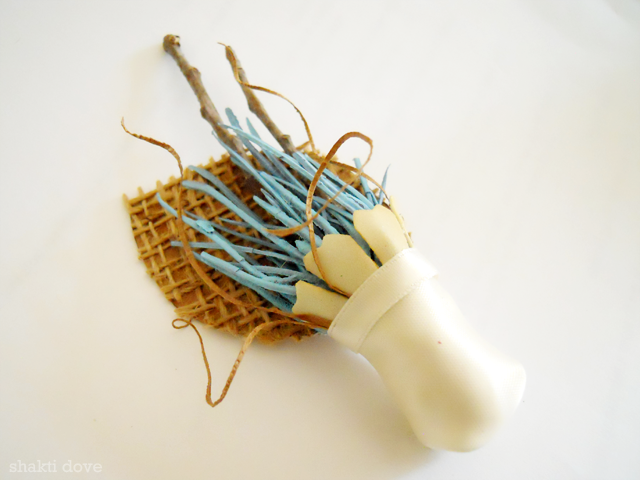 Boutonnieres! I just finish them yesterday and am about to put them in the mail. One of my friends is getting married at the end of April and she asked me to make her boutonnieres. Of course I said "YES!"
I really hope she is pleased
and doesn't scrutinize them too closely because you can definitely tell I'm not a pro.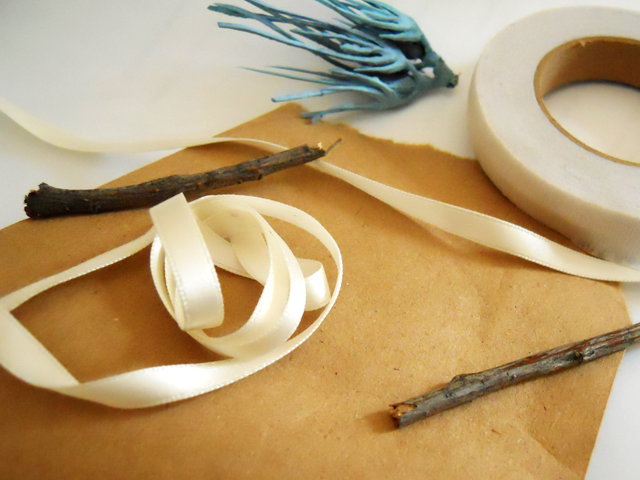 Can I just say that making things for other people's wedding is FAR more stressful than when you're doing it for your own. Geez.
Fortunately she is so awesome and chill. Even still,
I had to tell myself more than once that her wedding would still be wonderful even if the boutonnieres were less than perfect.
PS - I decided not to do a boutonnieres DIY because that would be

SO MUCH WORK

and I'm not even that good at it, but a quick Google search pulled up a tutorial that is kinda similar to what I did. Check it out!