Last night my sister, whom I fondly call Willy, spent the night. We did a lot of nothing. I also satisfied my need to squish her. It was fun :D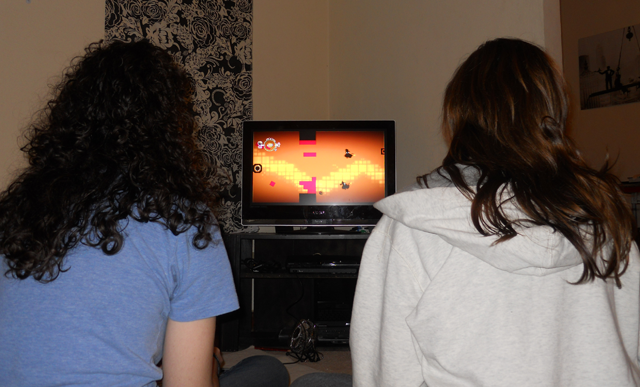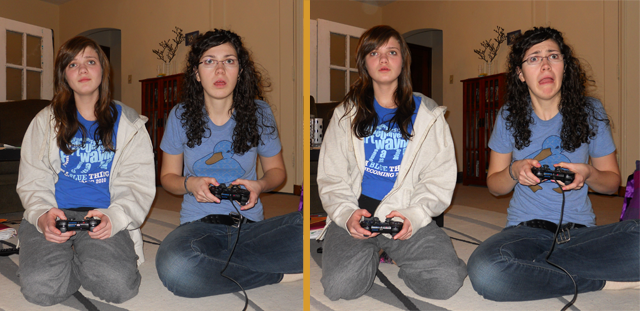 We gamed, talked about hair, watched chic flicks, ate gummy worms, ate ice cream, etc.
Speaking of ice cream - so I don't really understand the whole cupcake craze. Frankly, I think cake (even when it's all dolled up in cup form) is nasty. It's like eating an old sponge. However, I stinking love cake batter ice cream and I finally found a store that sells it!
Truth be told, it's not as good as the stuff the coffee shop I worked at sold, but hey, it's edible ;)