~ ~ ~ 1 ~ ~ ~
Ohmigahh. I love these
Kimchi

wedge sandals
. Deeply. This tribal print trend is going to be the death of my dream to increase my savings account. I am trying hard to resist the impulse purchase urge..
~ ~ ~ 2 ~ ~ ~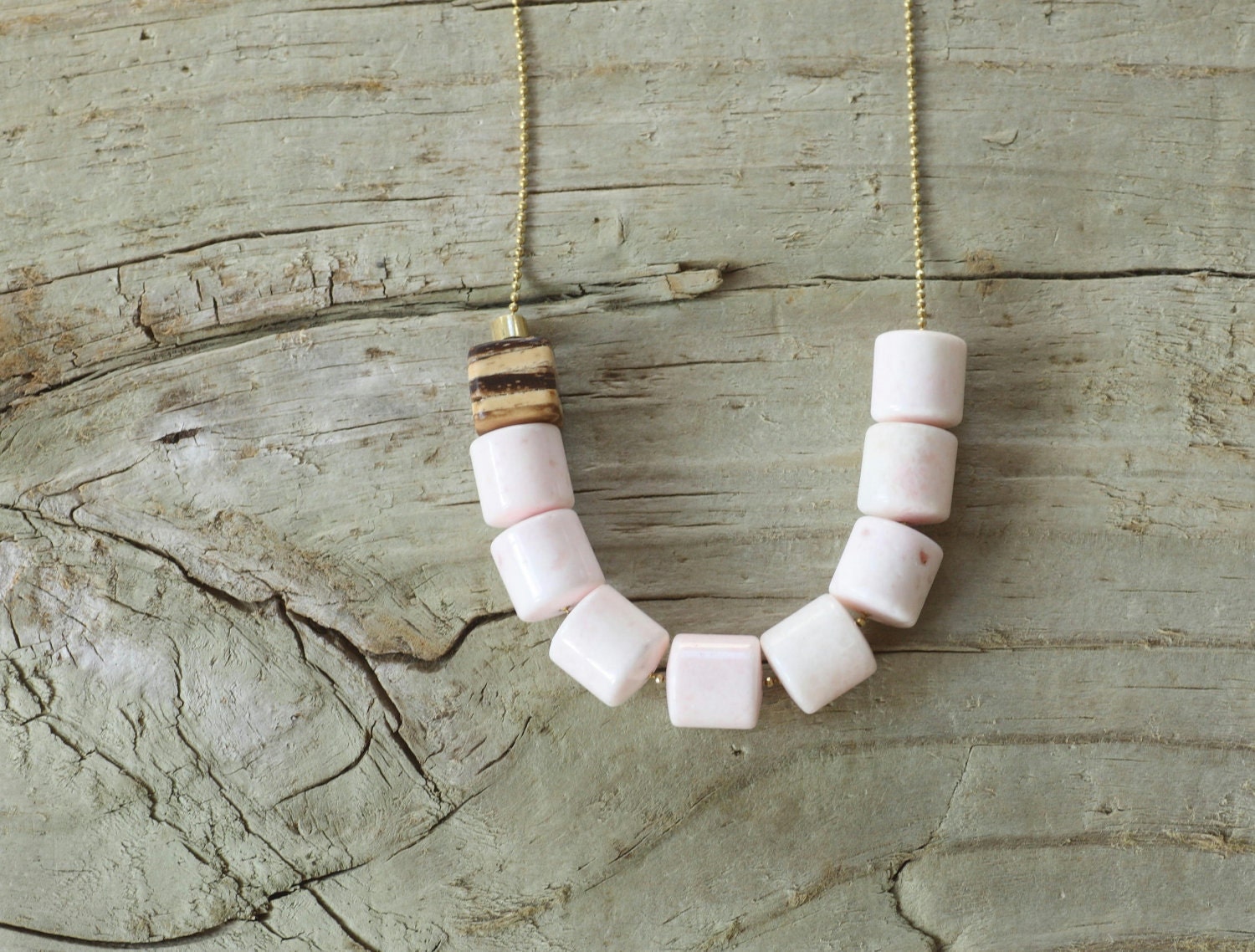 Simple and stunning. Blush Pink Stone Necklace by Prairieoats
~ ~ ~ 3 ~ ~ ~
I have a confession. I don't actually have any, nor have I ever used washi tape. But it sure looks awesome.
CuteTape
has loads and loads of adorable patterns.
~ ~ ~ 4 ~ ~ ~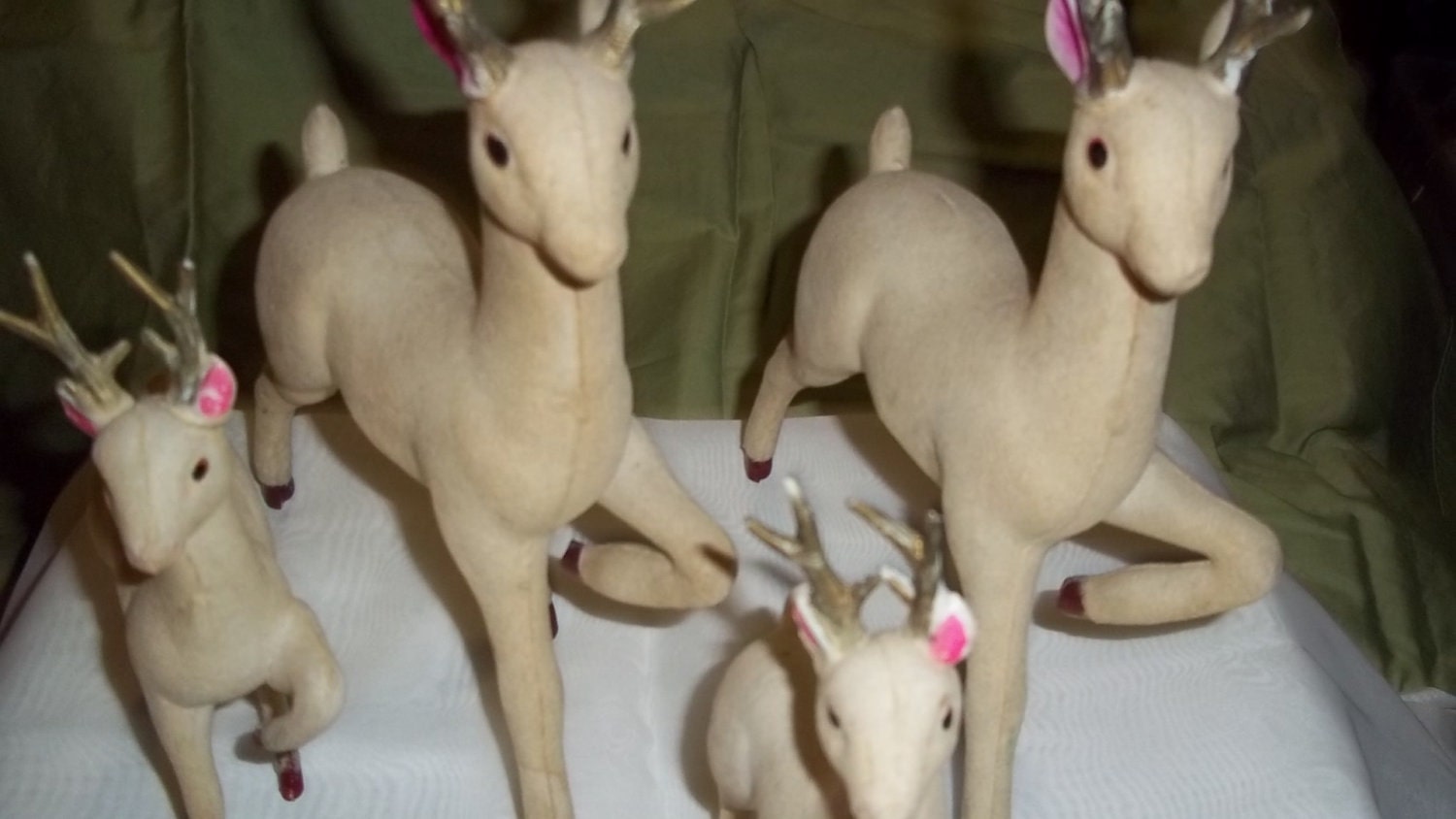 I know it's past Christmas, but these
deer
are so precious! P.S. - They are flocked! <3
I'm not exactly sure how these
storage squares
work but they sure are clever, no? I think they are shelves and not containers...?
~ ~ ~ 6 ~ ~ ~
I know the title said 5 fun things, but here's a sixth...
Pillows
!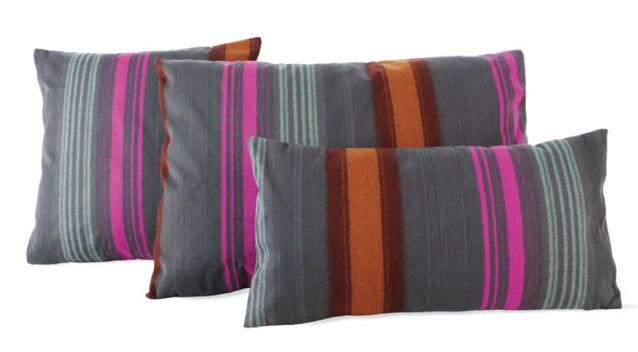 I am of the belief that pillows can make or break a room. They add color and coziness. To me both of those things are essential. There is no such thing as too many pillows. In fact, the more the better. Mounds and mounds of pillows, please!
I especially love these because they would be perfect for our living room! Tomorrow, I will be posting snaps showing the mini makeover Keith and I did and you will see what I mean.