~ ~ ~ 1 ~ ~ ~

I desire a finger full of these simple, stylish stacking rings by
Birka Scandinavian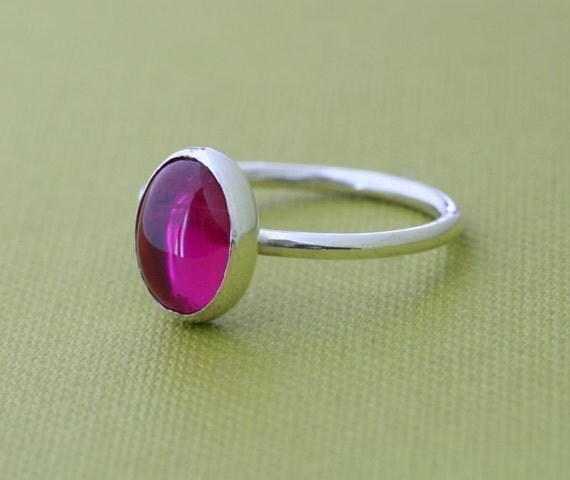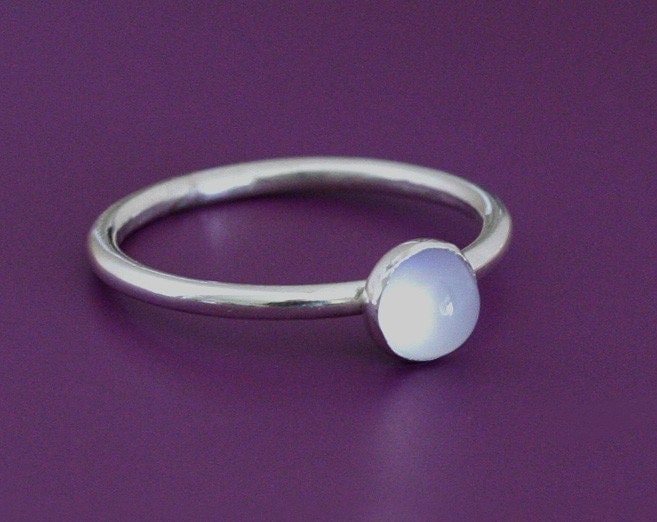 ~ ~ ~ 2 ~ ~ ~
The pottery
Rina Menardi
by is stunning. So graceful.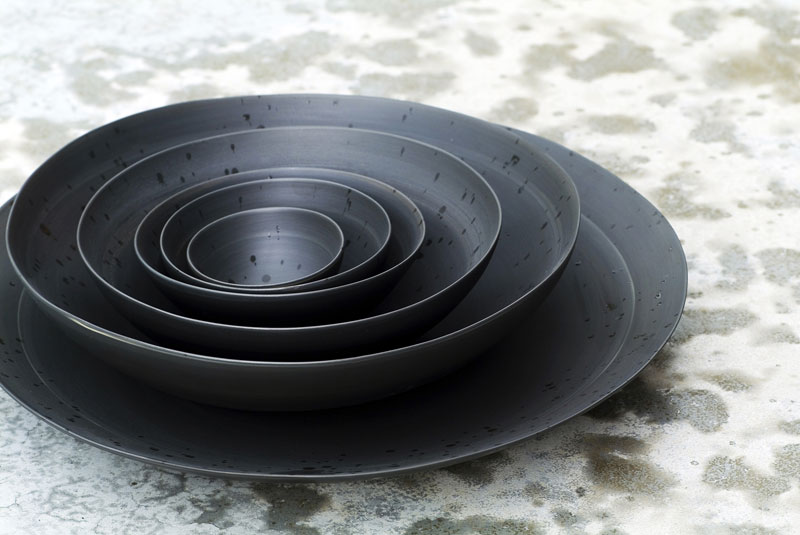 ~ ~ ~ 3 ~ ~ ~
This
business card
is incredible. The logo, the embossing, the black paper...
~ ~ ~ 4 ~ ~ ~
You've probably already been to
Handmade Ryan Gosling
, but on the off chance you haven't seen it yet
please
, let me be the one to introduce you.
Just to warn you, when I first found it I laughed so hard that Keith peeped around the corner with a look of concern on his face.
~ ~ ~ 5 ~ ~ ~
Now for a bit of whimsy....
Technically, it's a children's scarf. If I had a child this adorable, little creation by
ScunjeeBabe
would be around his/her neck. But since I don't, know that
I
would totally rock it. Seriously, a pink crocodile scarf. Does it get anymore grand?