This isn't a new recipe, but it is definitely tasty and perfect for Friday movie night! Even better, it only requires 4 ingredients and takes less than 10 minutes to make. Totally my kinda snack.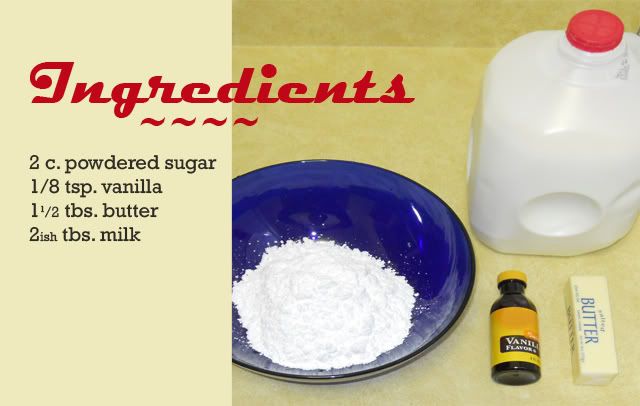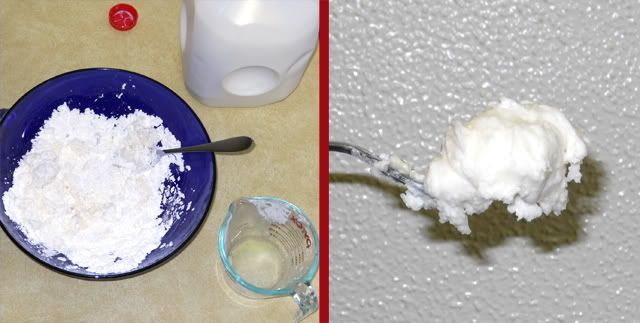 All you have to do is melt the butter and mix everything together. I made the frosting pretty thick so it could be used like a dip but a bit more milk would make it thinner and easier to spread, like icing.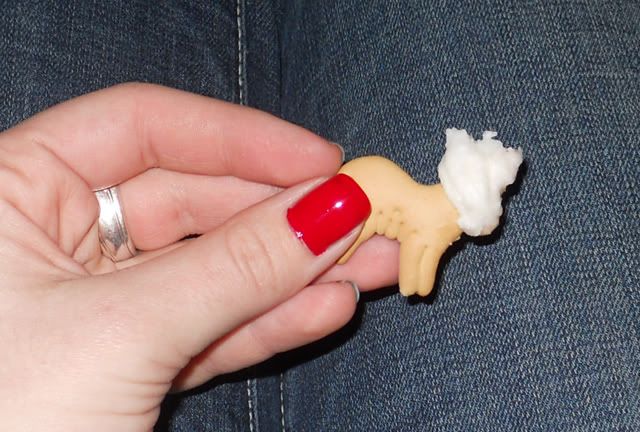 Eat with animal crackers, graham crackers, or spread it on sugar cookies. Yum!