Today was our One Year Anniversary!
So what fabulous celebratory things did we do, you ask?
Well, Keith and I went to Whole Foods for lunch and then took a nice stroll. It doesn't sound like much but it was actually exactly what we needed. A normal week is hectic and flies by so an unplanned, 'boring', hangout-with-eachother day was wonderful. Seriously, you have no idea how giddy we were this morning to wake up plan free. :D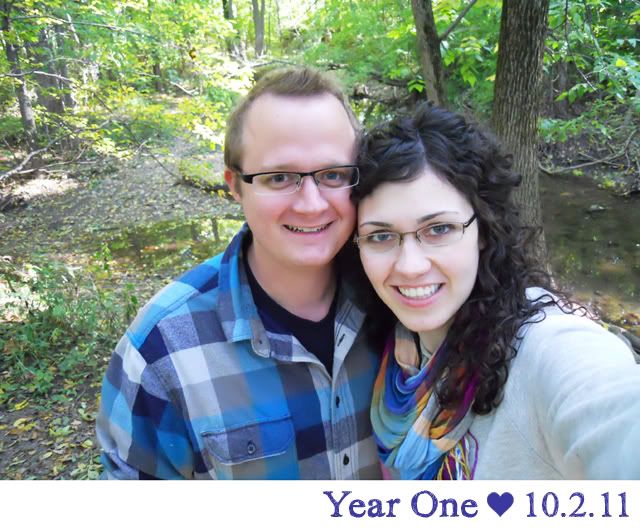 Oh, and we made a quiche. Which is STILL in the oven because it came out really soggy.