One of the things we did as a family was carve pumpkins! This was Keith's genius idea which I fully supported since it had been a few years since I'd carved one. The whole process is so much fun!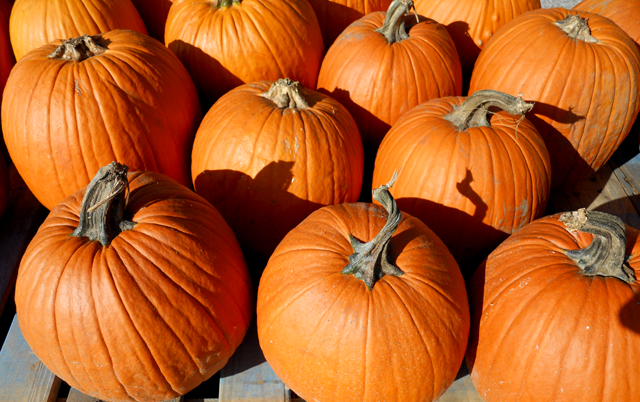 I actually really enjoy pulling out the slimy guts. :)
I love that you can see everyone's personality in their pumpkin.
Since we live in an apartment we have ours sitting on our dinning room table. They look awesome
but did you know that pumpkins have a slight stink?