Was it just me or did yesterday seem heinously long? Good grief.
As a reward for surviving yesterday and (most of) today I've spent some time dinking around in Photoshop. Seriously, it's like therapy for me. Not that regular painting and drawing isn't but sometimes it's just nice not to have a mess to clean up. Amen?
Anyways, today I've been working on some snazzy things to incorporate into my blog. We'll see how they turn out. Who knows? If they look good I might even share them with all you Photoshoppers.
This was also therapy:
Is that not the MOST adorable picture in the world. A pink long-neck with her baby. It melts by heart. My littlest sister drew this for me a few years ago and I found it in a box today.
If you're anything like me and have a fondness for pink and dinosaurs you should check out this fellow: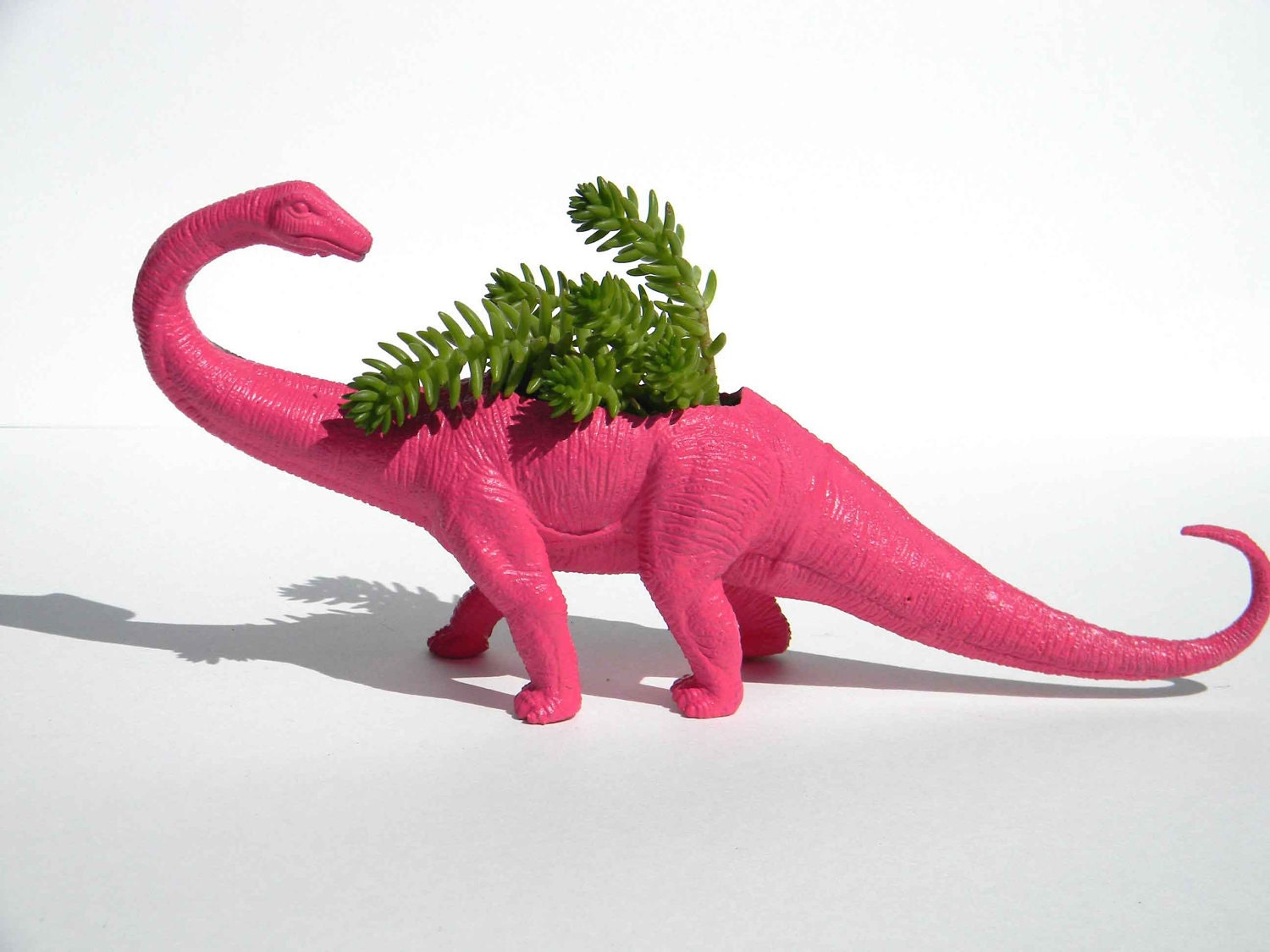 I love that it looks like he's reaching for a nibble :) If only I wasn't a plant killer...