A few months ago I went to a yard sale where I found a massive amount of embroidery floss for super cheap. Yah! The lady that was selling it was super sweet and super ORGANIZED. Each floss was separated by number into individual zip baggies and then categorized by shade family (pastel, jewel, primary, etc.) As many kudos as I give her for coding her floss, I prefer mine arranged in the ROY G BIV fashion. So I un-organized. I did keep it in the baggies though, as they are quite good at preventing snaggles (goodbye massive knot).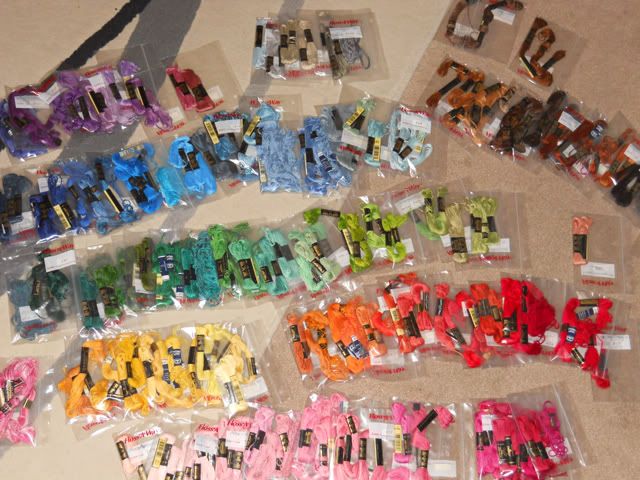 Anyways, yesterday I was feeling pretty crummy so I seized the opportunity to ignore my Calculus homework, lay on the couch, and finish an Em piece I started awhile ago.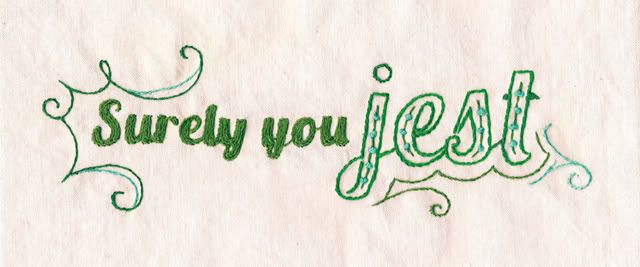 It turned out ok. The picture doesn't do the color variation justice. Sad times.
Now I have to figure out what to do with it...... any ideas, thoughts, constructive criticism?