I. Love. This. Fabric.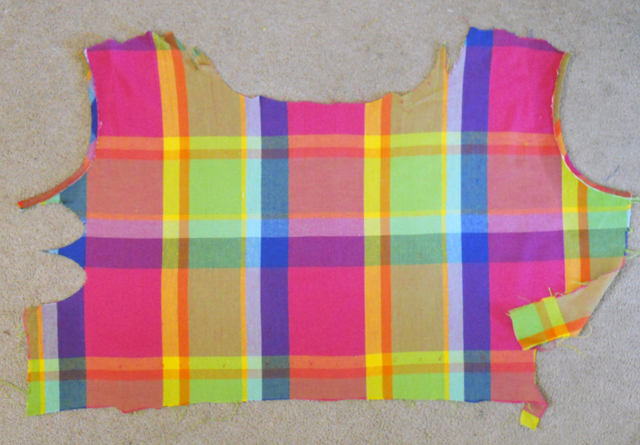 It is plaid, colorful, sturdy but still flexible, and washes well. If only it was a touch softer...
My heart is saddened though. That swatch is all that remains and since it was originally a jumper that I repurposed there is no way to acquire more of it.
What's a girl to do?